Online course
Asthma, immunisation and smoking cessation - Benji and Bridgit
Benji is a 3-year-old boy presenting in the Emergency Department of the local hospital with shortness of breath. He is brought in by his mother Bridgit. This case study covers asthma management, immunisation, and smoking cessation.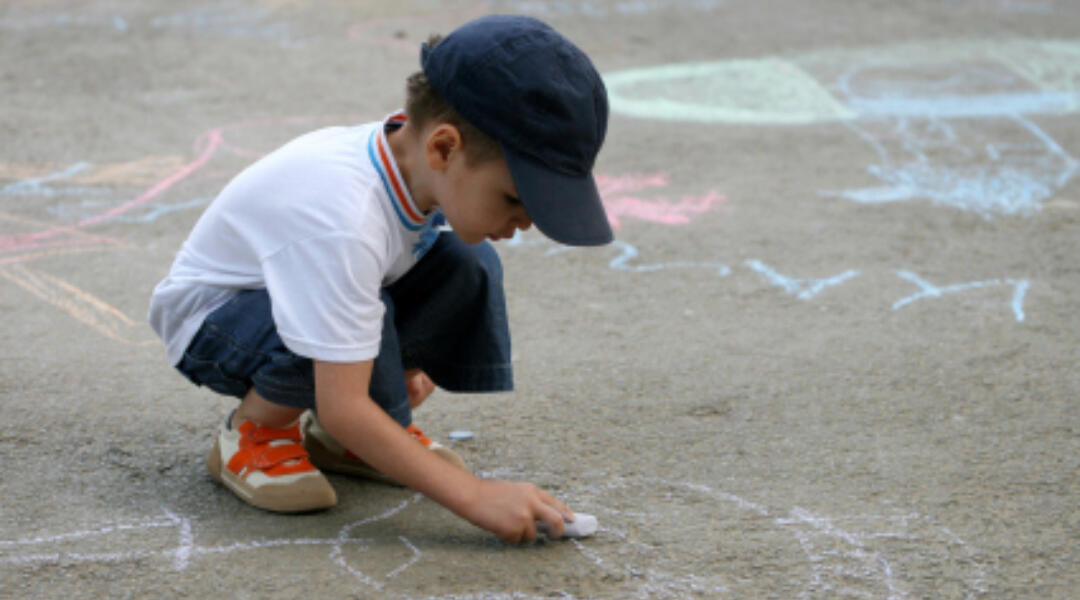 Accreditation
Self-recorded CPD
It is recommended that 2 CPD hours be recorded for the purposes of self-directed CPD.
About
Based on Quality Use of Medicines principles, these modules will support you in selecting the most appropriate treatment in consultation with your patient, and assisting your patients in using their medicines safely and wisely. In other words, to help you on your journey as a "medicinewise practitioner".
Upon completion of this course, the learner will be able to:
obtain a thorough medical and medication history

engage the patient in a discussion about their health

prioritise management in partnership with the patient

order and interpret appropriate tests and investigations to guide decisions regarding treatment

recommend appropriate pharmacological and nonpharmacological therapies

optimise timing and administration of medicines

monitor patient response to therapy

provide appropriate medicines information to patients, families and carers

write appropriate prescriptions that meet safe prescribing practices and legal requirements

access current information about PBS requirements and restrictions.

The course objectives will be explored through the patient Benji, a 3-year-old boy, and his mother Bridgit.
The course comprises four modules:
Asthma – part 1

Asthma – part 2

Immunisation

Smoking cessation