National Medicines Symposium 2018
Population to Personal Healthcare: The future is now
The tenth National Medicines Symposium 2018 (NMS) has successfully wrapped up, with plaudits from the 300-plus delegates who greatly enjoyed debate and discussion generated by two days of relevant, thought-provoking and challenging presentations.
The theme of NMS 2018 was "Population to Personal Health Care: The Future is Now". Talks explored ground-breaking diagnostic and prognostic tools, the governance of personal health data and its use in policy development, digital platforms such as avatars and social media messaging and Australia's antimicrobial resistance crisis, unpacking innovations in clinical practice, drug discovery and point of care testing for bacterial versus viral infections.
Other discussions over the two days included:
The need for knowledge-based healthcare systems and how self-organisation, coupled with organisational resilience will lead to the engagement and empowerment of practitioners and support staff on the front line.

Adaptive pathways to new therapies and balancing patient access with an absence of complete evidence.

Phenotyping the patient journey – how biological systems tools can capture metabolic datasets that radically improve diagnostic and prognostic assessment of disease conditions, helping practitioners to make better informed decisions at point-of-care.

See the complete program here.

National Medicinewise Awards 2018
Winners of the biennial National Medicinewise Awards have been announced as part of the 10th National Medicines Symposium (NMS) in Canberra.

Consumer representatives' report
NPS MedicineWise worked in partnership with the Consumers Health Forum of Australia to recruit two representatives to be Consumer Rapporteurs for NMS 2018. Their role was to document consumer perspectives on the symposium activities, outcomes and recommendations.
Read the consumer representatives' report.
Previous events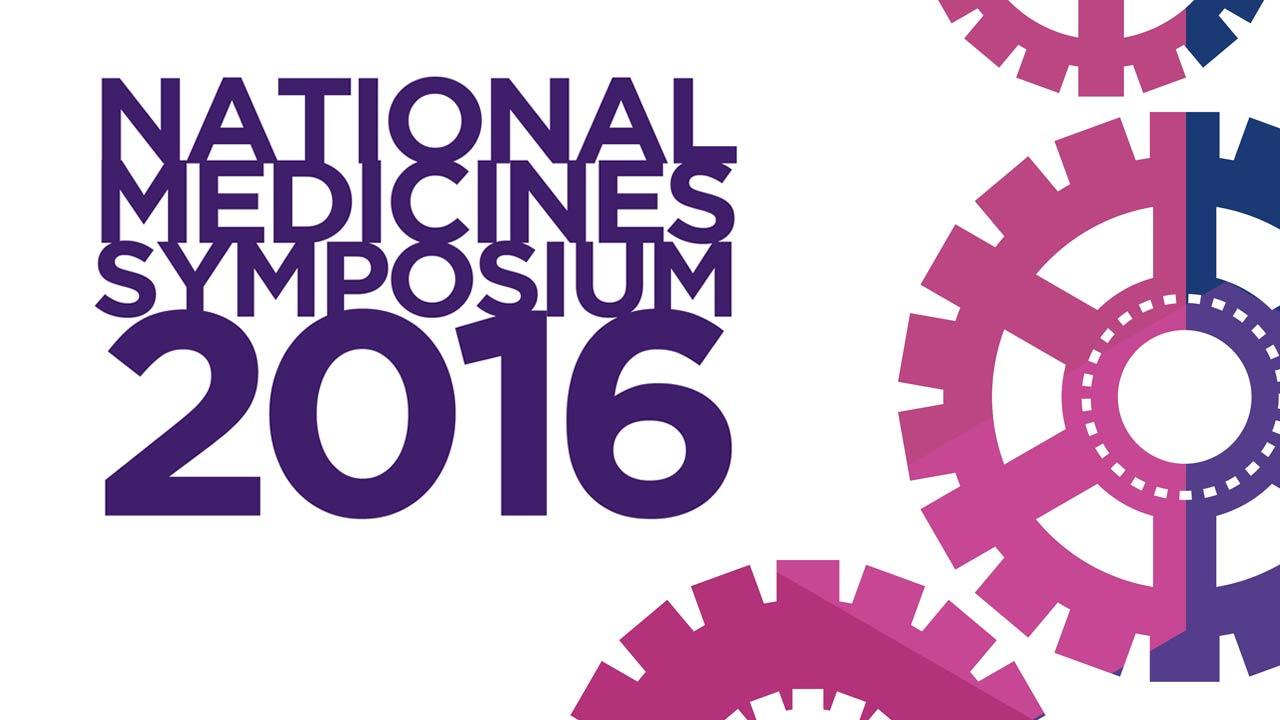 The ninth National Medicines Symposium (NMS) 2016 was held 19–20 May 2016 at the National Convention Centre in Canberra. Thank you to everyone who came and contributed to make NMS 2016 such an excellent experience.