Health professionals' guide to person-centred dementia care
Resources to help you care for people with dementia who are experiencing changed behaviours.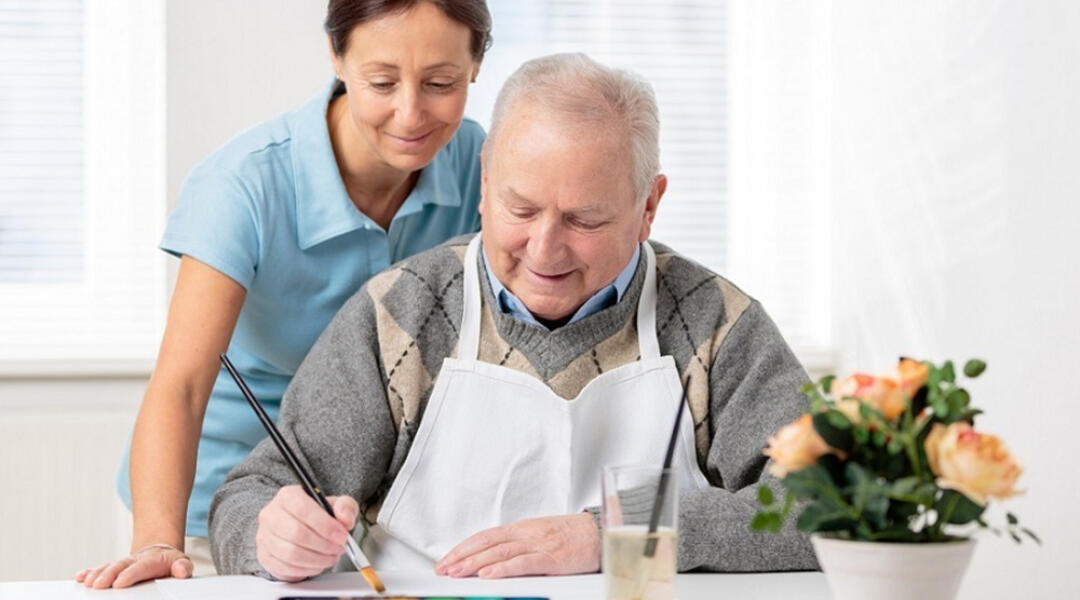 Identifying and managing changed behaviours
The person-centred approach to care
The Aged Care Quality and Safety Commission has developed The Aged Care Quality Standards storyboard showing a person-centred approach to management of changed behaviours in dementia. This has a particular focus on Aboriginal and Torres Strait Islander peoples.
Reviewing and tapering antipsychotic medicines
Resources for your patients and their families and carers
The Empowered Project provides information about choices, and legal, ethical and human rights to care in dementia, particularly the use of medicines for changed behaviours.
24-hour services for GPs and other health professionals
| | | |
| --- | --- | --- |
| Service name | Description | Telephone number |
| Dementia Behaviour Management Advisory Service | Supports staff and carers in community, residential aged care, and acute and primary care. This service can provide advice and interventions on a short-term basis. | 1800 699 799 |
| Severe Behaviour Response Teams | A mobile workforce including trained dementia care specialists, nurses, allied health and specialist professionals. This service is for people who are experiencing severe behaviours. | 1800 699 799 |