Key points
Osteoarthritis is one of the most commonly managed conditions in the primary care setting.

Typical osteoarthritis can be diagnosed with history and physical examination.

Imaging has a limited role in the diagnosis and management of osteoarthritis.

Management of osteoarthritis has shifted from a traditional approach of pain control to core management strategies including education and information, weight management and physical activity.

Opioids have a limited role in the management of osteoarthritis due to their limited benefits and a significant risk of harm.
Triamcinolone, cartilage loss and knee pain in osteoarthritis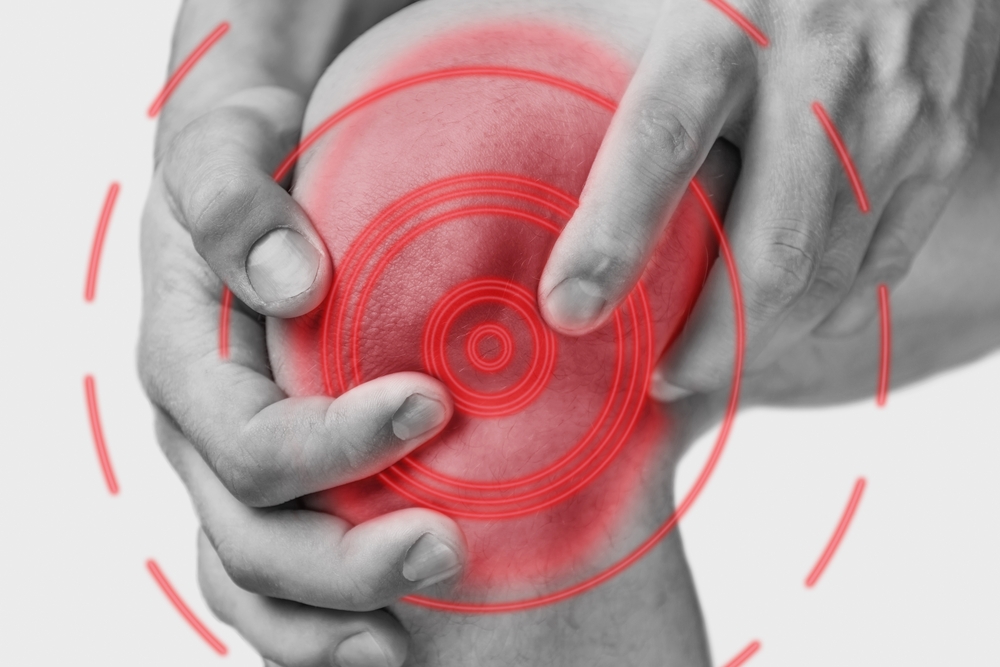 Triamcinolone intra-articular corticosteroid injection is approved as an adjunctive, short-term treatment for pain relief in patients with knee osteoarthritis (OA). Long-term use is not supported by current evidence, including recently published 2-year clinical data showing that repeat intra-articular triamcinolone injections every 12 weeks, as used in clinical practice, lead to cartilage loss and do not reduce pain in patients with knee OA.

Medicinewise News: Osteoarthritis is an opportunity to promote weight loss with patients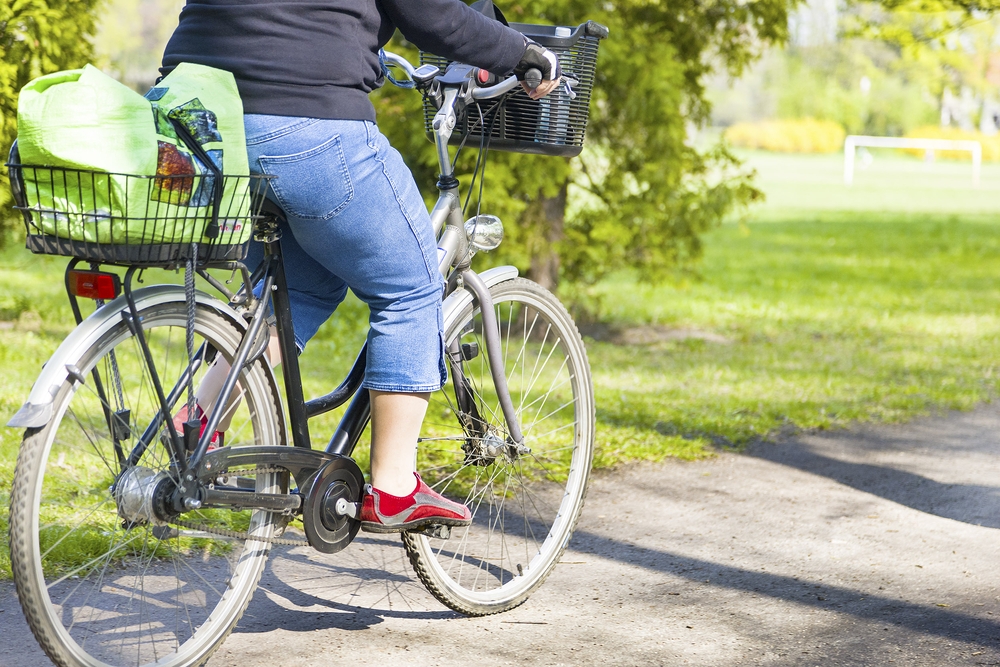 Being overweight or obese is the single most important risk factor for knee osteoarthritis (OA). People who are obese are twice as likely to develop knee OA compared to non-obese people. And weight loss stands tall among OA management options, along with exercise and self-management. How can clinicians make the most of this synergy?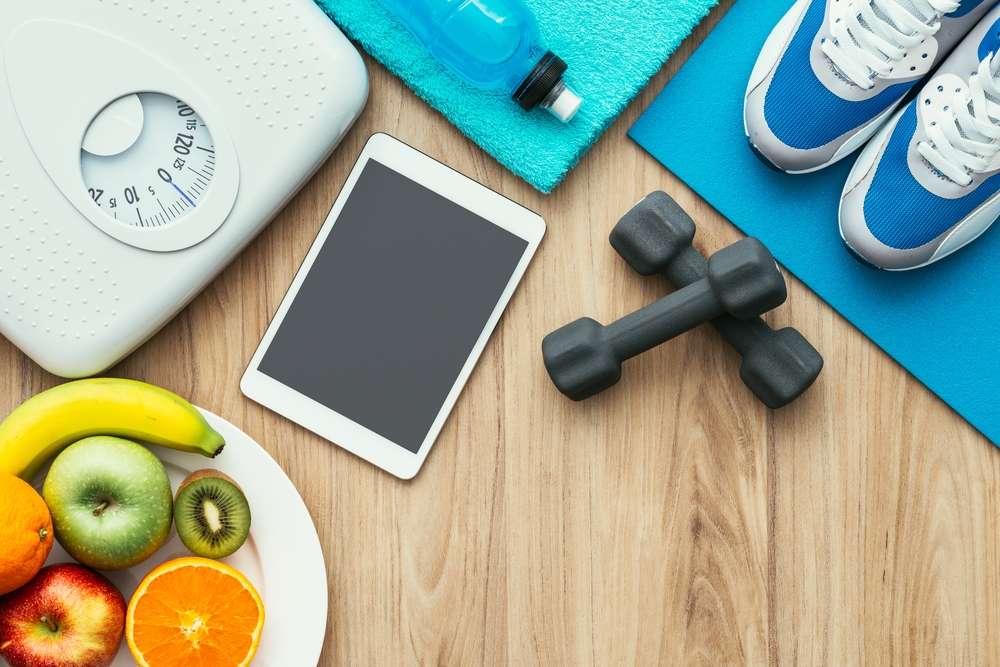 Find out about the key points of our 2017 Osteoarthritis program, and the changes in practice that we hope to inspire among health professionals in this area.
In my practice: Q&A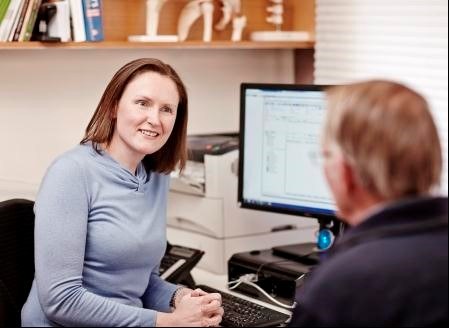 Q&A with Dr Mel Deery, a GP in the ACT, answering questions on how she deals with diagnosis and management of osteoarthritis in her practice.

Australian Prescriber: Managing osteoarthritis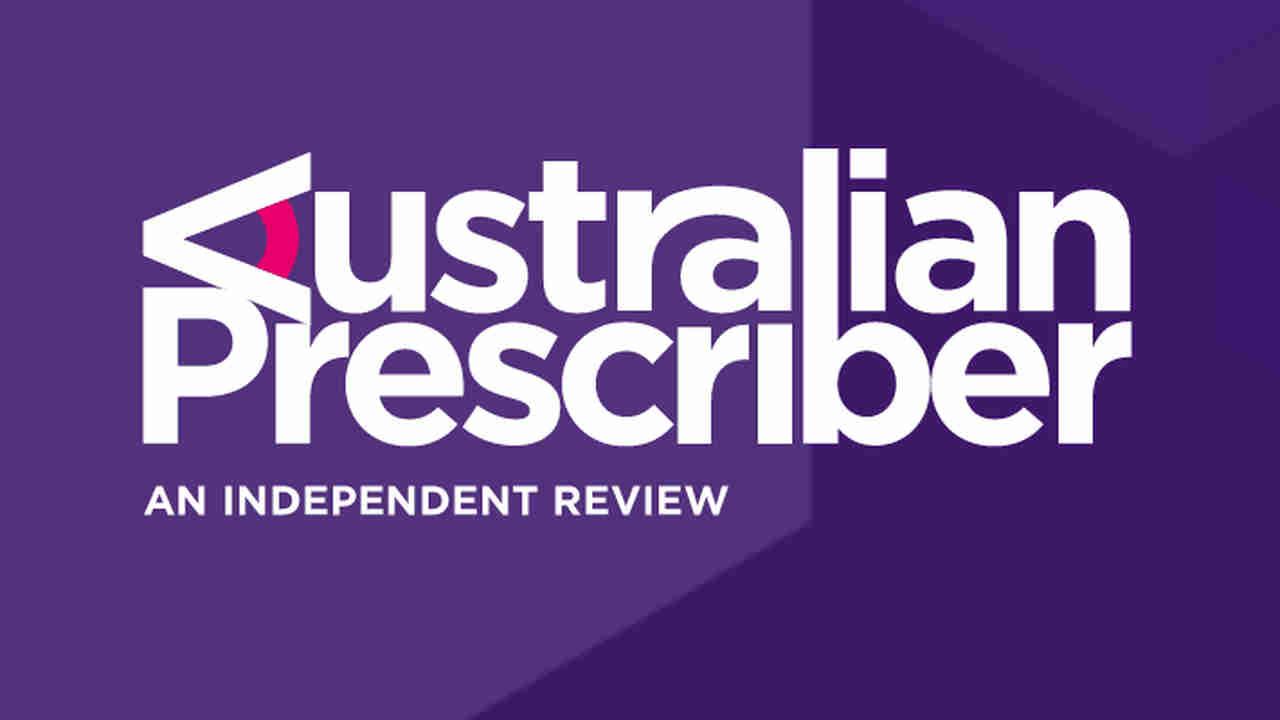 Shirley P Yu and David J Hunter
Aust Prescr 2015;38:115-19
Obesity is the most important modifiable risk factor, so losing weight in addition to land- and water-based exercise and strength training is important.

Research summary
Diagnosis and clinical criteria
Reference
Results/ Recommendations
Zhang W et al. EULAR evidence-based recommendations for the diagnosis of knee osteoarthritis. Ann Rheum Dis 2010;69:483-489.
A EULAR taskforce developed evidence-based recommendations for diagnosis of knee osteoarthritis using a systematic review of research evidence and expert consensus.


Three symptoms (persistent knee pain, limited morning stiffness and reduced function) and three signs (crepitus, restricted movement and palpable bony enlargement at the joint margin) appeared to be the most useful. The estimated probability of having radiographic knee osteoarthritis increased with increasing number of positive features, to 99% when all six symptoms and signs were present.

Altman E et al. The American College of Rheumatology criteria for the classification and reporting of osteoarthritis of the knee. Arthritis Rheum 1986;29:1039-49.
In adults aged > 40 years with usage-related knee pain, only short-lived morning stiffness, functional limitation and one or more typical examination findings (crepitus, restricted movement, bony enlargement), a confident diagnosis of knee osteoarthritis can be made without a radiographic examination.

This applies even if radiographs appear normal.

Altman R et al. The American College of Rheumatology criteria for the classification and reporting of osteoarthritis of the hip. Arthritis Rheum 1991;34(5):505-514.

This multicentre study resulted in American College of Rheumatology (ACR)-endorsed diagnostic clinical criteria for the classification of patients with hip pain associated with osteoarthritis. Data was analysed from 201 patients who had experienced hip pain.

A patient was classified as having hip osteoarthritis if pain was present in combination with either:



hip internal rotation ≥ 15°, pain present on internal rotation of the hip, morning stiffness of the hip for ≤ 60 minutes, and age > 50 years, or

hip internal rotation ≤ 15°and an erythrocyte sedimentation rate (ESR) ≤ 45 mm/hour, or

if no ESR was obtained, hip flexion ≤ 115° was substituted.


Radiological criteria were also included, however the ones discussed above are clinical.

Using the clinical criteria for diagnosis yielded sensitivity similar to combined clinical and radiographic criteria with sensitivity and specificity for clinical criteria 86% and 75% compared with 89% and 91% for clinical plus radiographic criteria.

Sutlive T et al. Development of a clinical prediction rule for diagnosing hip osteoarthritis in individuals with unilateral hip pain. J Orthop Sports Phys Ther 2008:38(9):542-550.

This study examined the diagnostic accuracy of commonly used clinical examination procedures thought to be suggestive of hip osteoarthritis that may not have been considered by the ACR criteria. The purpose was to develop a clinical prediction rule that maximises the accuracy of diagnosing hip osteoarthritis based on clinical examination findings.



The results were used to form 5 variables for the clinical prediction rule:

self-reported squatting as an aggravating factor

active hip flexion causing lateral hip pain

scour test with adduction causing lateral hip or groin pain

active hip extension causing pain

passive internal rotation ≤ 25°


Having at least 3 out of the 5 predictor variables increased the likelihood of having hip osteoarthritis from a pre-test probability of 29% to a 68% post-test probability.

If at least 4 out of 5 variables were present, the post-test probability increased to 91%.
Imaging
Health education and self-management
Weight loss
Exercise