Dermatology
Up-to-date information and tools for dermatologists, GPs, pharmacists, nurses and hospitals to optimise the safety and health outcomes of biological and other specialised medicines for plaque psoriasis.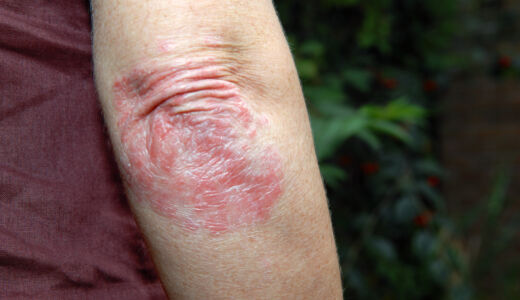 For health professionals
Plaque psoriasis is a chronic, multisystem, inflammatory disease, with most patients presenting mild to moderate disease. Many of these cases can be successfully treated with topical agents.
Educating patients about what topical therapies are available to them, how they work and how to use them appropriately is crucial to optimise adherence.
Ensure patients are aware of the range of treatment options – both topical and systemic – that are available to them and that several options may need to be trialled before finding the treatment that works best for them.
Optimise use of systemic treatments, in combination with topical treatments, to achieve good health outcomes and improve patient quality of life.
Subcutaneous methotrexate is more effective and better tolerated than oral methotrexate. Consider subcutaneous methotrexate if there is an inadequate response or intolerance of oral methotrexate.
Educational visiting for specialists
Educational visits will cover a range of clinical updates based on the best available current evidence, developed with and informed by feedback from specialists. The updates are delivered through individualised 30-minute discussions at the preferred timing of the specialist, either online or face-to-face where COVID precautions allow. (Cost: Free)


Click here to register your interest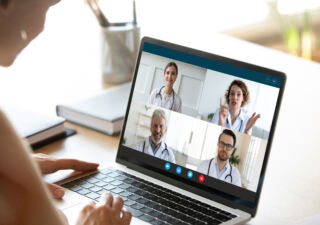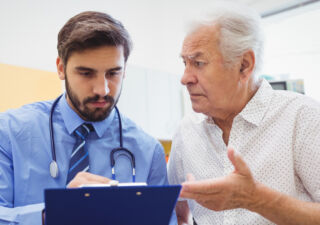 Tools to use with your patients
In focus