National Medicines Symposium 2020
NPS MedicineWise is hosting our next National Medicines Symposium (NMS) 2020 virtually on 7 December 2020

About NMS 2020
The theme for NMS 2020 is 'Rising to the medication safety challenge'.
A unique cross-disciplinary event, NMS 2020 will bring together the most influential organisations, individuals and decision makers in the health sector to discuss and debate key issues around quality use of medicines and health technologies, and to encourage collective impact with a focus on the needs of the consumer.
In the context of medicine safety being named as a National Health Priority Area and the third WHO Global Patient Safety Challenge: Medication Without Harm, the program will provide the latest content in the medicines and health environment, delivered by acclaimed experts.
Attracting people from all sectors of the health industry, NMS 2020 is a rare opportunity to network, share expertise, ideas and innovations.

Program
Time

Program

Speakers

10:00-10:10

Welcome to country

Metropolitan Aboriginal Land Council

10:10-10:20

Conference welcome

Tim Ferguson

10:20-10:25

Official welcome

10:30-10:45

Medication safety is everyone's business

Prof Amanda Wheeler, Griffith University


10:50-11:30

Panel

How do we rise to the challenge of medication safety?

Facilitator: Tim Ferguson


Adj A/Prof Steve Morris, CEO, NPS MedicineWise

Ms Leanne Wells, CEO, Consumers Health Forum


Dr Robert Herkes, Chief Medical Officer, ACSQHC

11:30-11:45

Break

Poster presentations and networking

11:45-12:05

Lightning talks

Stream 1: Medications without harm


Stream 2: Partnerships in health, collaborating for impact


Stream 3: Insights from consumer journeys


CONCURRENT SESSION

12:10-12:55

Concurrent stream 1

Medicines literacy for all





Facilitator: Judy Gregurke

Dr Simon Morgan, Medical Educator, GP Synergy


Dr Danielle Muscat, The University of Sydney

Mr Karl Briscoe, CEO, NATSIHWA

CONCURRENT SESSION

12:10-12:55



Concurrent stream 2

Medication safety across settings

Facilitator: Tim Ferguson

Dr Paresh Dawda, Director, Prestantia Health


Prof Clara Chow, The University of Sydney


Dr Melanie Wroth, Aged Care Commission

1:00 – 1.30

LUNCH

1:30-1:50

Lightning talks

Stream 1: Clinical innovation to meet new challenges


Stream 2: Medicines literacy for all


Stream 3: Medication safety and innovation


1:55– 2:15

Keynote presentation

The Social Life of Medicines: Person-centred Approaches to Medication Safety

Prof Alex Broom, The University of Sydney

2:20-2:40

Breakout rooms into different streams

Medication without harm


Insights from consumer journeys


Clinical innovation to meet new challenges


Partnerships in health, collaborating for impact


Medicines literacy for all


2:45-3:05

Panel

Wrap up and key insights

Facilitator, Tim Ferguson

Prof Andrew McLachlan, The University of Sydney

Dr Paresh Dawda, Director, Prestantia Health

Ms Judy Gregurke, Director, CHESS Solutions Pty Ltd

3:05-3:15

Closing address

Adj A/Prof Steve Morris, CEO, NPS MedicineWise
Speakers
Prof Alex Broom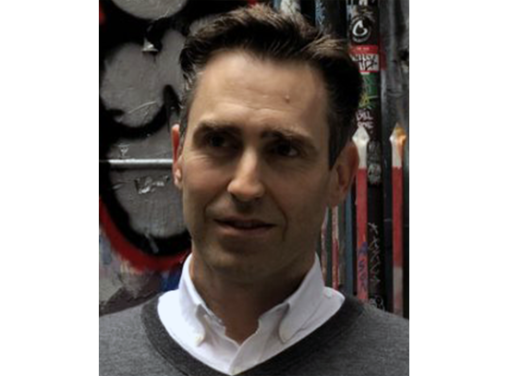 Alex Broom is Professor of Sociology at the School of Social and Political Sciences, The University of Sydney. He is recognised as an international leader in sociology, with a specific interest in health. This has included a focus on the social, cultural and political dimensions of cancer and palliative care, and more recently, infectious diseases.
His work takes a person-centred approach, qualitatively exploring the complex intersections of individual experience and social/political context. He leads a team of social science researchers at The University of Sydney, and his recent books include Dying: A Social Perspective on the End of Life (Routledge, 2015), Bodies and Suffering: Emotions and Relations of Care  (Routledge 2017, with Ana Dragojlovic), and, Survivorship: A Sociology of Cancer in Everyday Life (Routledge, 2021 with Katie Kenny).
He works on translational research with a wide range of clinical researchers, policy makers and end-user organisations, with a focus on how to utilise novel social science understandings to bring about change, where needed, for those governing, providing and receiving care across a range of settings and contexts (e.g. Journal of Antimicrobial Chemotherapy, 2019; American Journal of Infection Control, 2018; Journal of Hospital Infection, 2018; BMJ Global Health, 2020; Clinical Cancer Research, 2020).

Prof Amanda Wheeler
Amanda Wheeler, Professor of Mental Health at Griffith University is a registered pharmacist who has worked as a health practitioner, educator and researcher in mental health and pharmacy practice for over 20 years.
Amanda is nationally and internationally recognised for her expertise in these areas. Her research focuses on quality improvement, professional practice, workforce development and capacity building. These themes come together with the common goal of improving outcomes for consumers and carers and are integrated across the full scope of her work.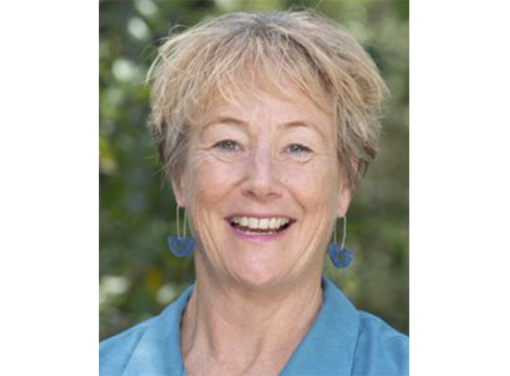 Prof Andrew McLachlan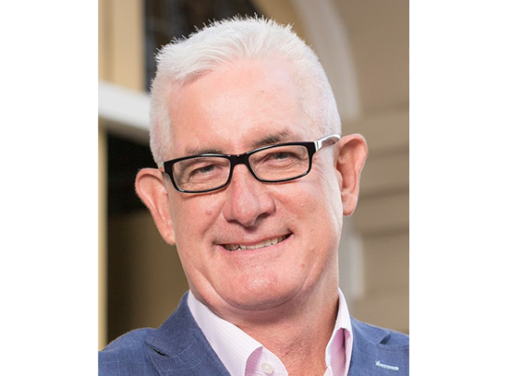 Professor Andrew McLachlan AM is a pharmacist, academic and researcher with experience in clinical pharmacology and the quality use of medicines. He is Head of School and Dean at the Sydney Pharmacy School, The University of Sydney.
Andrew serves on Australian government committees related to medicines policy, evaluation, regulation and antidoping.
Prof Clara Chow
Professor Clara Chow is Academic Director of the Westmead Applied Research Centre (WARC), Faculty of Medicine and Health, University of Sydney. She is a cardiologist and the Program Director of Community Based Cardiac Services at Westmead hospital, Sydney, Australia.
She currently holds honorary appointments as the Charles Perkins Centre Westmead Academic Co-director and President of the Cardiac Society of Australia and New Zealand. Professor Chow's research focuses on the prevention of cardiovascular disease, innovation in the delivery of cardiovascular care and the evaluation of digital health interventions.
She has expertise in the design, delivery and implementation of clinical trials. Her PhD from the University of Sydney, Australia was in cardiovascular epidemiology and international public Health and her Postdoc from McMaster University, Canada in clinical trials and cardiac imaging. She is supported by a NSW Health Clinician Scientist Fellowship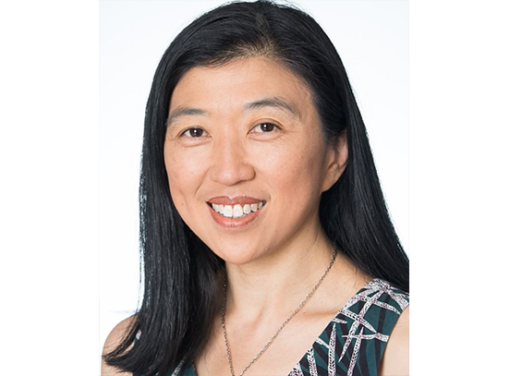 Ms Judy Gregurk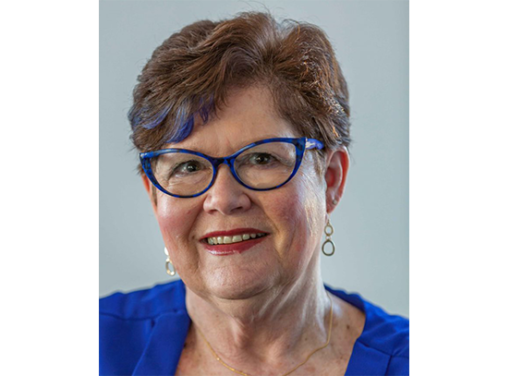 Judy is a management consultant and consumer advocate with extensive leadership experience in health, community, disability and aged care sector management roles. She has a demonstrated passion for empowering and supporting people and representing the views and concerns of service users, consumers and community members.
Judy is a Graduate of the Australian Institute of Company Directors and is a member of the NPS MedicineWise Board. She is also a Consumer Advisor with the Australian Digital Health Agency, promoting health literacy and decision-making capacity for consumers, and is a volunteer consumer member of Services Australia's Aged Care Taskforce.
Mr Karl Briscoe
'Karl Briscoe is a proud Kuku Yalanji man from Mossman – Daintree area of Far North Queensland.
Karl is the CEO of the National Aboriginal and Torres Strait Islander Health Worker Association (NATSIHWA). Karl has worked for over 18 years in the health sector at various levels of government and non-government including local, state and national levels which has enabled him to form a vast strategic network across Australia.
NATSIHWA is the peak body for Aboriginal and/or Torres Strait Islander Health Workers and Aboriginal and/or Torres Strait Islander Health Practitioners in Australia'.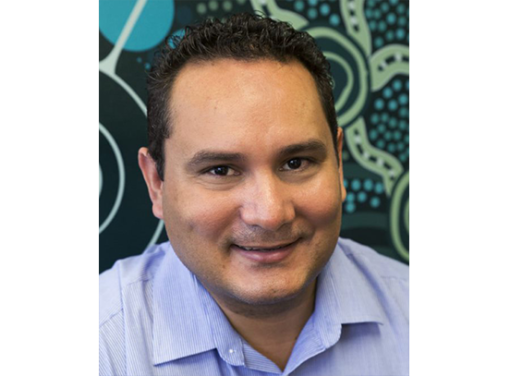 Ms Leanne Wells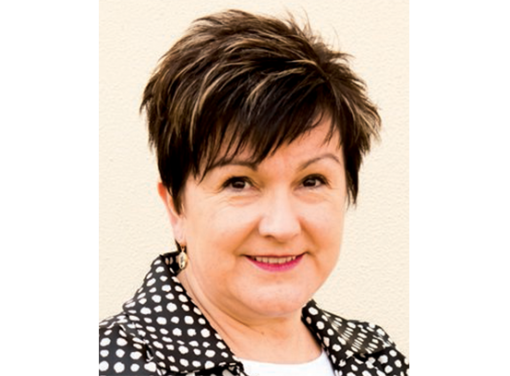 Leanne has held executive positions in federal government and non-government organisations. Leanne is the Chief Executive Officer of the Consumers Health Forum of Australia and previously served as CEO of national peak and local service delivery organisations in the primary care sector.
She is a health advocate and service executive with over thirty years' experience in health and social policy, program and service development. Leanne has broad governance experience and is currently Board Director of Coordinare (South East New South Wales' Primary Health Network), the Ozhelp Foundation, and the Australian Pharmacy Council, Independent Chair of Coordinare's Community Advisory Committee and a member of the Healthdirect Clinical Governance Advisory Committee.
She has several advisory appointments including the Commonwealth's Primary Health Care Advisory Group, the National Preventative Strategy Advisory Committee and the OECD PaRIS Patient Advisory Panel.Leanne has tertiary qualifications in communications and business. She is a member of both the Australian Institute of Company Directors and the Australian Institute of Management.
Dr Simon Morgan
Simon is a GP and medical educator based in Newcastle, NSW. He has worked in the medical education sphere for over two decades and is passionate about high quality education and training.
Simon has worked in clinical and educational roles in both NSW and the NT, as well as in the Republic of Ireland. He has published over 50 peer reviewed journal articles, and in 2018 received the RACGP Corliss award for his contribution to medical education.

Simon has particular interests in GP supervisor professional development and the rational use of tests and medicines. He is a member of the Choosing Wisely Advisory Group and a proud member of Doctors for the Environment. He spends his spare time cycling, writing travel stories and pretending that he is a musician in an all-GP band, the Euthymics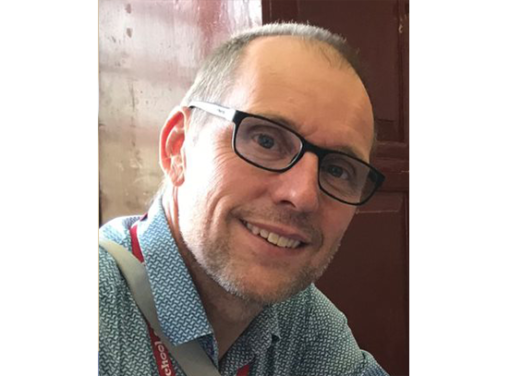 Mr Steve Morris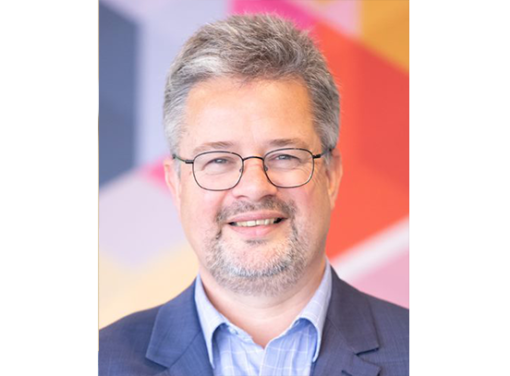 Steve has worked in numerous clinical and leadership roles in the health sector, spanning pharmacy practice, community and hospitals, primary care, industry and NGOs.
Before joining NPS MedicineWise, Steve was accountable for the delivery of statewide pharmacy services to the public sector in South Australia, holding dual roles as Executive Director SA Pharmacy, and Chief Pharmacist for SA Health. Originally from the UK, Steve was deputy chief executive of the National Prescribing Centre.
He is passionate about quality use of medicines and the implementation of evidence-based practice, including the use of data and electronic health systems to support best health outcomes for people. Steve holds an MBA and MSc in Health.
Mr Tim Ferguson - MC
Tim Ferguson is one of Australia's most accomplished comedians. He has battled Multiple Sclerosis (MS) for 30 years, but it won't get in his way!
He wrote and directed the comedy movie SPIN OUT [Sony Pictures, 2016] tours the world with comedy trio the Doug Anthony All Stars [DAAS] and has written bestselling novels, comedy manuals, and live shows.
He's a highly regarded corporate event host and keynote speaker. He travels in a wheelchair, but has a brilliant ability to delight and amuse audiences. He proves that disability can be conquered. "My wheelchair helps me move faster than most people!"
Tim works with various professional and government organisations to generate employment for disabled people. Tim writes, directs and produces sitcoms, movies, entertainment TV and live comedy shows.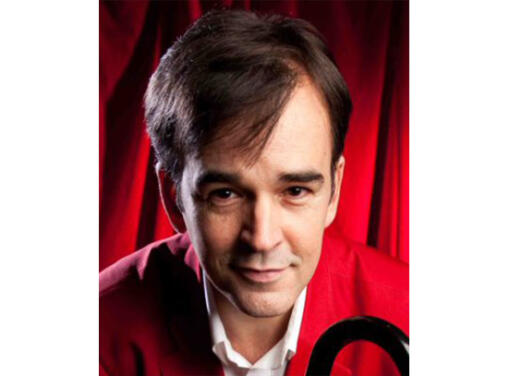 Key dates
Registration open: Wednesday, 30 September 2020
Registration closes: Friday, 4 December 2020
Registration
Registration for NMS 2020 is now open. We welcome all delegates and look forward to seeing you online at this virtual event.
Registration fees
The registration fee for all virtual attendees is $100.
The fee is in Australian dollars and includes 10% Australian Goods and Services Tax (GST).
Payment
Registration fees must be paid by MasterCard or Visa at the time of registration. Note that payments will appear as Expert Events on your credit card statement.
How to register
You must register your participation via the NMS 2020 online portal. You will receive an immediate confirmation via email, including a paid tax invoice. If you do not receive this email, please first check your junk box, then contact [email protected].
Cancellation policy

Registration refunds will not be provided as presentations will be recorded and available for viewing on demand for a set period of time at the conclusion of the event. Cancellations due to extenuating circumstances will be considered by the Organising Committee.
Transfer of registration
You may transfer your registration for this Event to a colleague by advising the symposium secretariat via [email protected].
Questions?
Contact the NMS secretariat.


Email: [email protected]
Phone: 07 3848 2100
Post: Expert Events, PO Box 351, Hamilton Central QLD 4007 Australia.
Previous events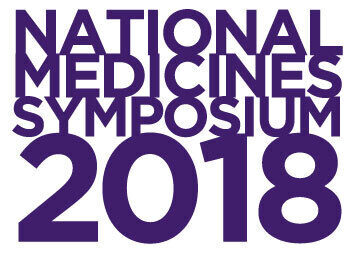 The ninth National Medicines Symposium (NMS) 2018 was held 19–20 May 2018 at the National Convention Centre in Canberra. Thank you to everyone who came and contributed to make NMS 2018 such an excellent experience.