Key points
Abdominal pain is one of the most common patient presentations in general practice. However diagnostic imaging is often not indicated or helpful for investigating chronic abdominal pain.
Determine if imaging is needed for your patient based on patient history, the results of physical examination, selected pathology tests if appropriate and considering the probability of disease.

To ensure an imaging referral is justified, consider whether the results will assist in diagnosis and patient management.

Having a provisional diagnosis and clear clinical question in mind can help focus the investigation, and noting these in the referral can assist the radiologist's interpretation of results.

Clinical guidelines are available from the Diagnostic Imaging Pathways, and can help you to select the most appropriate diagnostic imaging test for your patient.

Essentials in an imaging referral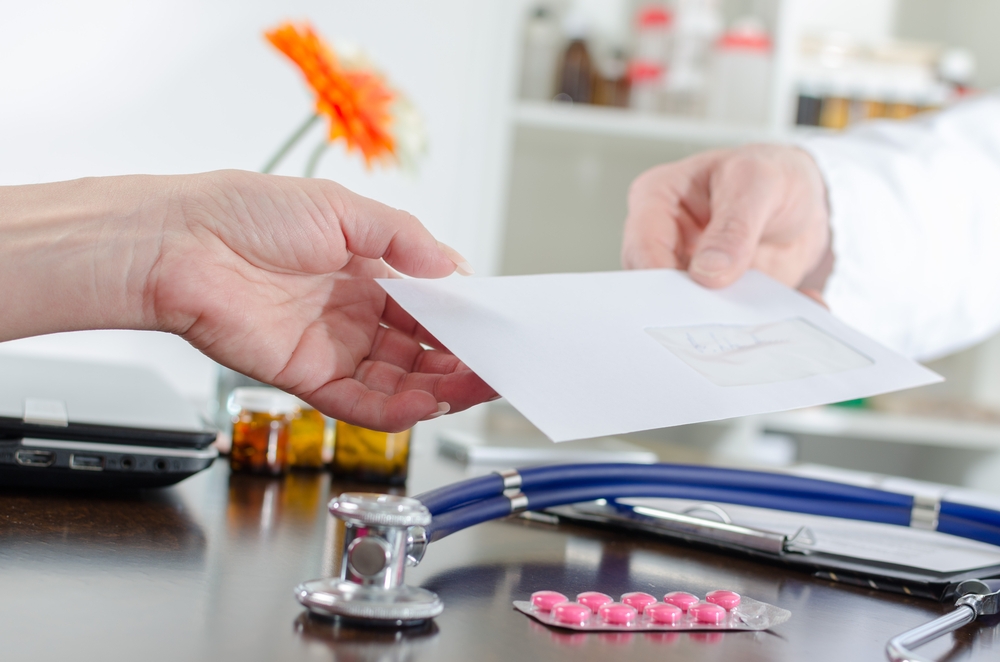 Referral information directly impacts on patient care and safety. Always including relevant clinical details in an imaging referral will focus the investigation and assist in the radiologist's interpretation of results.
The details include signs, symptoms and location of pain, provisional diagnosis, the clinical question being addressed, and red flags for particular conditions.
Read our list of the essentials in a quality imaging referral.
When and what kind of imaging should you choose? 
For a patient presenting with chronic abdominal pain, basic investigations including patient history, physical examination and simple blood tests may reveal findings of concern, abnormal results or red flag symptoms.
Imaging may be appropriate when:
the probability of disease in the patient has been considered

the imaging test will assist in diagnosis and/or inform patient management

a clear, specific question is being asked of the test – to focus the interpretation of results.

Quality use of medical tests means choosing the right test for the patient and using it at the right time. Read about the evidence and guidelines on medical imaging for abdominal pain.
Australian Prescriber: Imaging for chronic abdominal pain in adults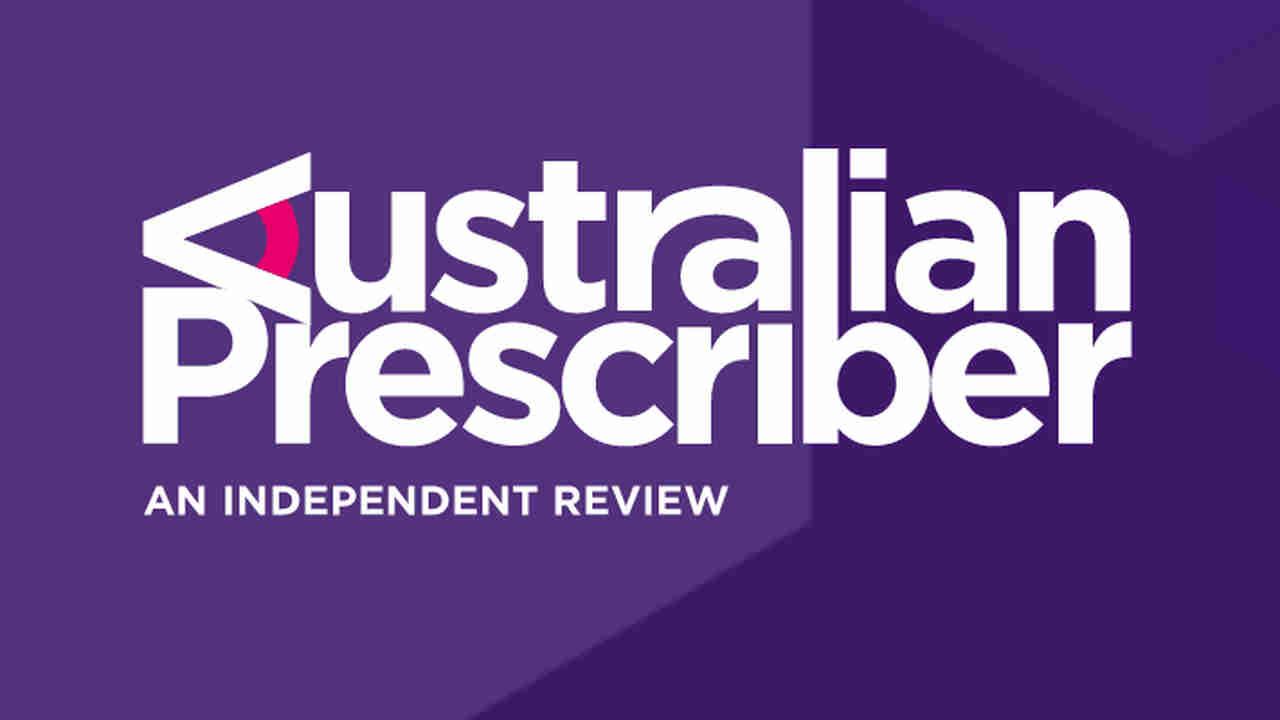 Richard Mendelson
Aust Prescr 2015;38:49-541 Apr 2015
Chronic abdominal pain is common in primary care, but diagnostic imaging is often not needed . When imaging is indicated, a CT scan may not be the ideal investigation. Ultrasound, CT and MRI all have their advantages and disadvantages.
CPD options
This interactive online learning module will help you to make the best use of diagnostic imaging when investigating chronic abdominal pain. Completing this module will refresh your knowledge and decision-making skills in light of current Australian guidelines, while earning CPD points through our learning activity.
Resources and tools
Date published : 26 June 2015
Diagnostic Imaging Pathways (DIP)

Australian diagnostic imaging guidelines from the WA Department of Health to help you choose the best imaging test for your patient.

DIP4Kids provides clinicians, parents and carers with information to assist in decisions about paediatric diagnostic imaging including CT for over 20 clinical conditions and injuries occurring in children and young people.
Information from the Australian Radiation Protection and Nuclear Safety Agency.
For your patients
Date published : 16 June 2016