Key points
Timely diagnosis of rheumatoid arthritis (RA) and early initiation of treatment (specifically methotrexate) can beneficially impact outcomes by improving physical function, as well as delaying or preventing irreversible joint damage.

Low-dose methotrexate – as monotherapy and in combination with other DMARDS (disease-modifying anti-rheumatic drugs) – remains the cornerstone of RA therapy.

Collaboration and communication between the patient and all their healthcare providers can contribute to an integrated management plan, provide consistent messaging about appropriate medicines, support adherence and optimise outcomes.
Does fish oil have a role in RA?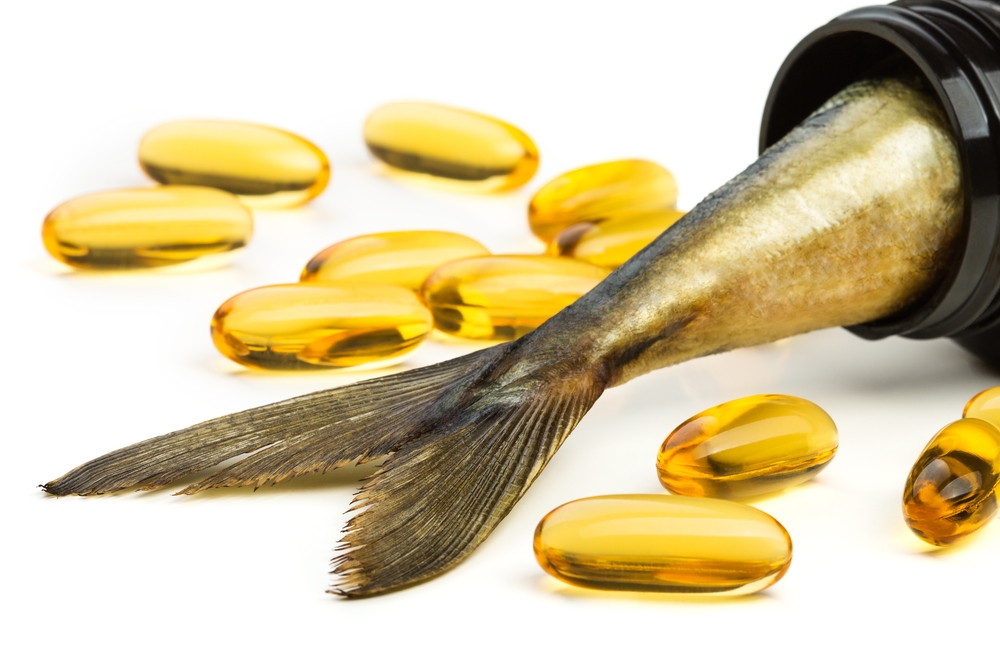 Supplementation with fish oil is recommended for patients with rheumatoid arthritis (RA) due to its mild anti-inflammatory effects. What's the evidence for fish oil?
Medicinewise News: Shared care approaches to rheumatoid arthritis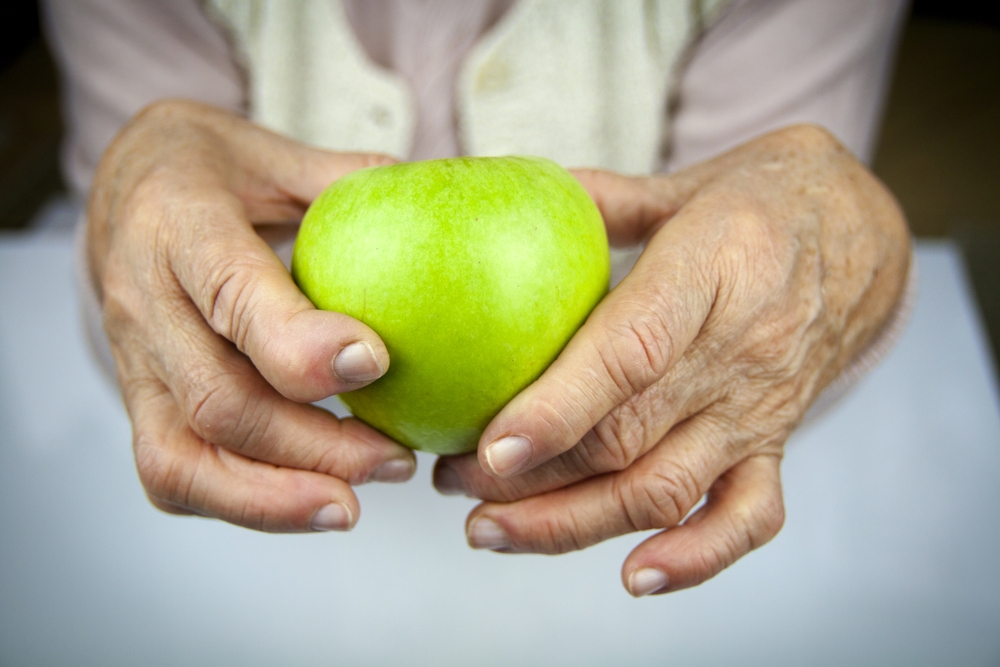 The use of DMARDs, with methotrexate as the backbone of the treatment, has revolutionised RA management, but there is still room to maximise the benefit.

Background to the rheumatoid arthritis program
Rheumatoid arthritis (RA) is a relatively common condition, reported to affect about 456,000 Australians (2%). It has a major impact on quality of life, is an important cause of disability and psychological distress, and is associated with increased mortality due to related comorbidities and complications.1
Clinical presentation can vary, but typically this chronic autoimmune condition causes joint pain, swelling, and stiffness. If untreated, the condition can be progressive and lead to joint destruction and deformity.
The aim of treatment for RA is to achieve clinical remission or low disease activity. People with suspected RA should be referred to a rheumatologist as quickly as possible to allow early diagnosis and initiation of DMARD therapy within the therapeutic 'window of opportunity'.
DMARD treatment can alter the course of disease by improving physical function, and also delay or prevent irreversible joint damage.2,3,4 Early treatment with conventional synthetic DMARDs (csDMARDs) is associated with higher rates of disease remission and reductions in long-term complications, including disability.2,3,4
The csDMARD methotrexate given at a low dose once weekly is the gold standard and first-line therapy for RA. It should be initiated and continued wherever tolerated.
A definitive diagnosis of RA can be difficult to make,2 leading to delays in the initiation of treatment. To address this delay, NPS MedicineWise has worked closely together with the Australian Rheumatology Association to develop a national educational program that will improve the quality use of medicines in the management of rheumatoid arthritis by Australian health professionals.
The program also recognises that health professionals have a central role to play in delivering consistent messaging to their patients about the place of once-weekly low-dose methotrexate for RA therapy. It is reported that adherence to methotrexate therapy is variable – due partly to misconceptions about the medicine.5
CPD options
For pharmacists
Case study: optimising rheumatoid arthritis treatment
Pharmacists play an important role in counselling patients with rheumatoid arthritis who are starting treatment. This case study focuses on strategies for pharmacists to help their patients optimise the use of once-weekly low-dose methotrexate.

Value in prescribing bDMARDs program
Up-to-date information, tools and resources for specialists, pharmacists, nurses and hospitals to optimise the safety and health outcomes of biological disease-modifying antirheumatic drugs (bDMARDs) and other specialised medicines for RA.
Patient action plan
Date published : 1 October 2020
Australian Prescriber: Managing the drug treatment of rheumatoid arthritis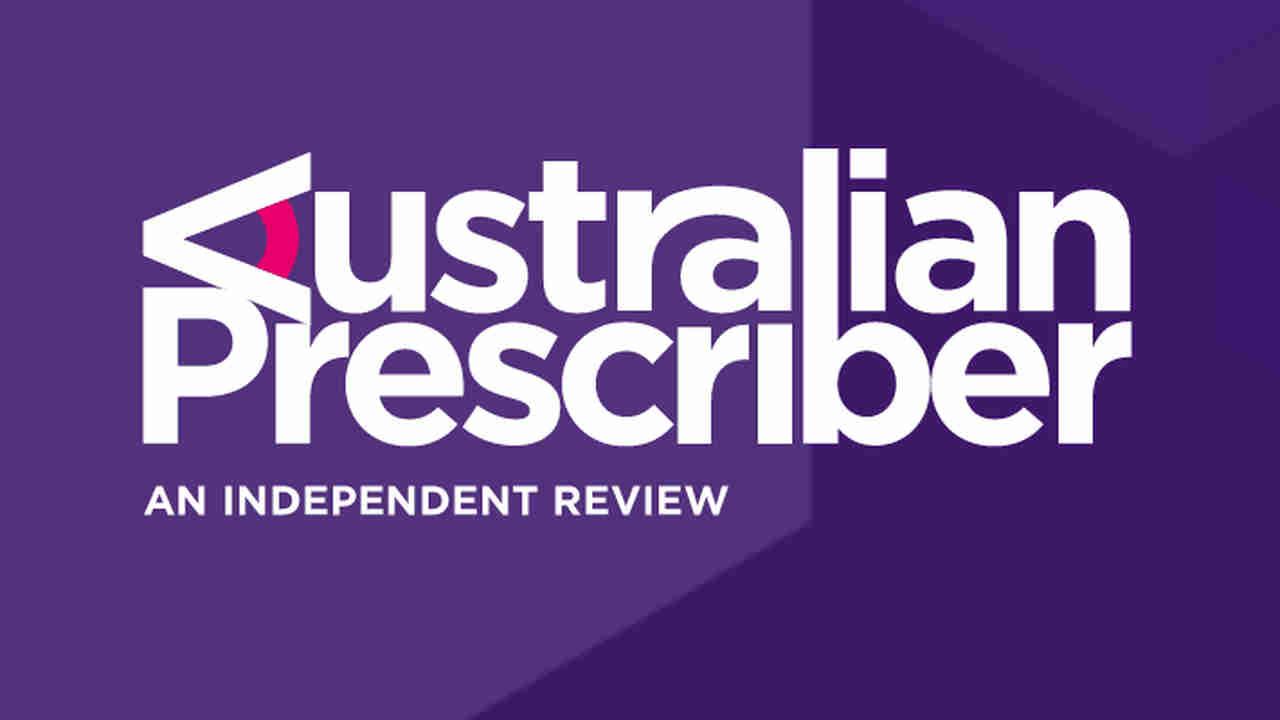 Tom D Wilsdon and Catherine L Hill
Aust Prescr 2017;40:51-8
Rheumatoid arthritis is an inflammatory condition affecting synovial jointsthat leads to joint destruction, pain, deformity, disability and accelerated cardiovascular disease.
Disease-modifying antirheumatic drugs will attenuate the inflammation and their benefits are seen at all stages of the disease. However they can have serious adverse effects. Their safe use requires ongoing monitoring to identify potential adverse events.
Misadventures in oral methotrexate dosing: TGA Medicine Safety Update 29 June 2018
Inadvertent overdose of oral methotrexate – usually from accidental daily administration of a weekly dose – can lead to serious and potentially fatal toxicity.
Information for your patients
Medicines for rheumatoid arthritis
Management of RA
Self-injection