QUM Grant-funded activitiy: Revisiting pregabalin: Optimising safety in prescribing for neuropathic pain
NPS MedicineWise is funded by the Australian Government Department of Health and Aged Care through the Quality Use of Diagnostics, Therapeutics and Pathology Program to improve the way medicines and medical tests are prescribed and used (QUM grant).

The pregabalin and neuropathic pain program aims to improve the quality use of medicines for Australians with neuropathic pain managed in primary care, reduce the misuse of pregabalin as it related to neuropathic and chronic non-cancer pain, and deliver PBS savings around the use of pregabalin. The program provides an update on the 2018 NPS MedicineWise program focusing on the management of neuropathic pain and provides independent, evidence-based information, behaviour change initiatives and education services on the quality use of medicines.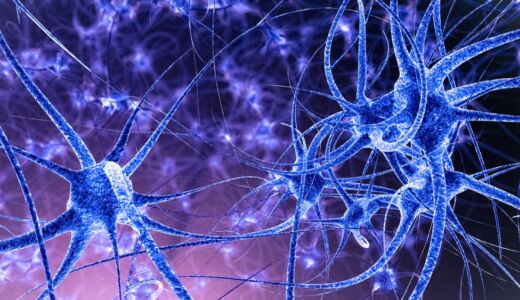 Program facts and figures
Program dates: March 2021 – ongoing
PBS Practice Review – distributed via mail or email in March 2021 to approximately 30,000 GPs
Pre-program estimated PBS savings: $2.3 million per annum
Program costs Financial Year 2020-21: $188,662
Health professional resources
The following resources will be available from March 2021:

Consumer resources
The following resources will be available from March 2021: