Safe use of opioids in acute pain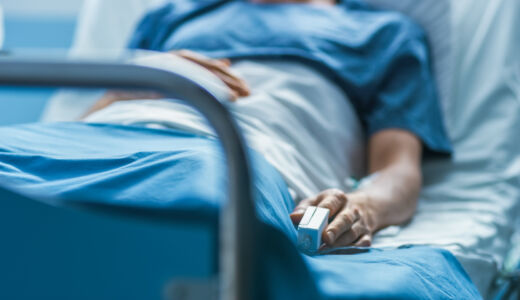 Resource links
Safe use of opioids in the Emergency Department
Safe use of opioids for surgical patients
Safe use of opioids in the Emergency Department
Podcast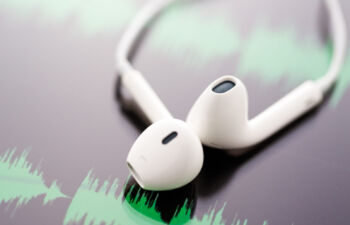 Episode 46: The safe use of opioids in acute pain
Opioids have established efficacy in treating acute pain, but they also come with significant risk of harms. A particular concern is the rate at which short term can result in persistent and long term problematic use.
We would like to acknowledge the support and expertise of the following people in developing these resources:
Professor Pamela Macintyre FANZCA – Emeritus Consultant in Anaesthesia and Pain Medicine, Royal Adelaide Hospital and Clinical Professor, Adelaide Medical School, University of Adelaide.
Dr Kim Hattingh FANZCA – Specialist Pain Physician and Consultant at Bendigo Hospital, Bendigo Health.
Dr Rhys Ross-Browne FACEM – Staff Specialist in Emergency Medicine at Campbelltown and Camden Hospital and Conjoint Lecturer at Western Sydney University School of Medicine.
We would also like to acknowledge the members of our user testing group of hospital pharmacists, nurses, and medical staff for reviewing the resources to ensure they are fit for purpose.