Know your heart: Living with heart failure
Heart failure is a serious condition but treatments, support and strategies are available to help keep you out of hospital and enjoying life.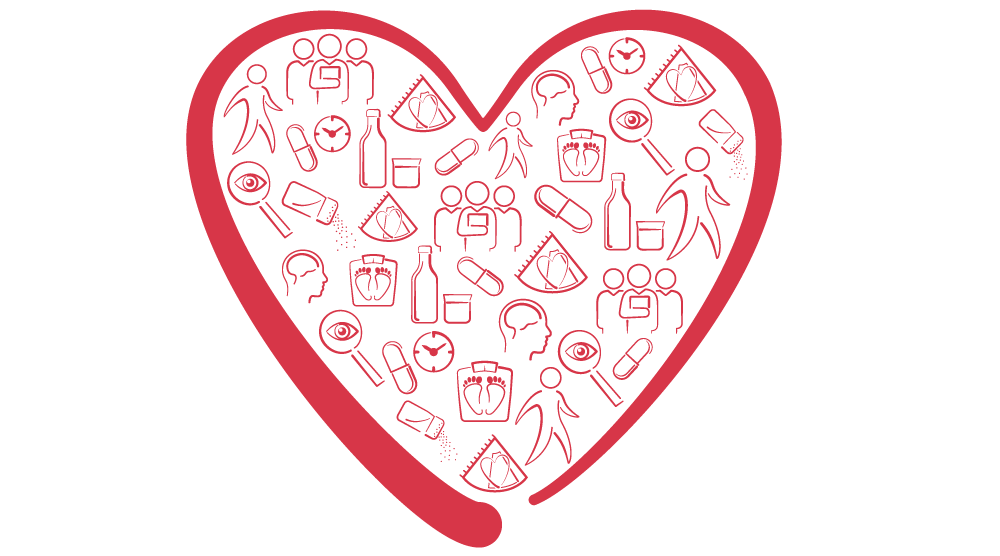 Living with heart failure
This series of videos covers information about what heart failure is, and what medicines can treat it.
How can I find support to take an active role?
Where else can I find information and support?
Heart Foundation
How to manage your condition:
General information about heart failure:
Heart Foundation's Helpline – phone: 13 11 12 to ask about heart failure
Western Australia Primary Health Alliance (WAPHA)
Video about people living with heart failure
Veterans' MATES - Information for Veterans and their families
Taking steps to live well with heart failure
Beyond Blue
Mental wellbeing support service
Beyond Blue helpline 1300 22 4636