Biosimilar medicines
Biosimilar medicines refer to medicines that are highly similar to a reference biological medicine.
Biological medicines are used in the treatment of many acute and chronic conditions, in the areas of rheumatology, gastroenterology, dermatology, endocrinology, oncology and haematology, among others.

This hub provides links to helpful resources on biological and biosimilar medicines.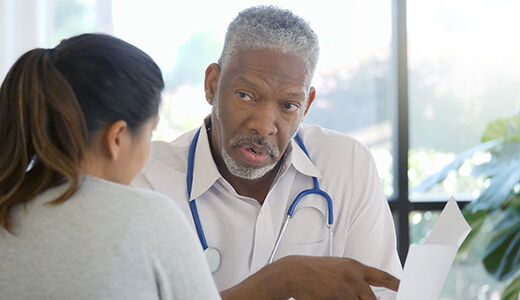 Resources for health professionals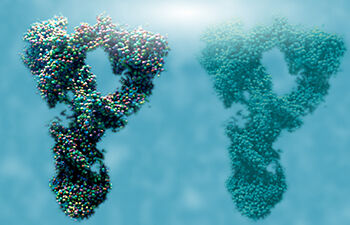 About biosimilar medicines
NPS MedicineWise resources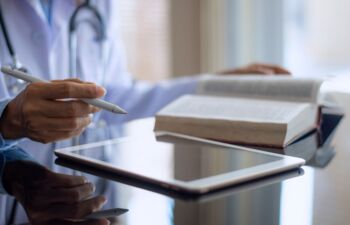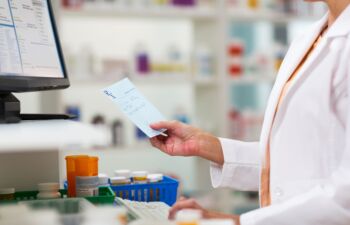 Information for pharmacists