Key points
Antibiotic resistance is impacting us now – we all have a role to play.

Avoid routine prescribing of antibiotics in upper respiratory tract infections and acute bronchitis as they are of limited benefit, and cause harm.

Avoid testing urine in patients older than 65 years, unless there are clear symptoms of a urinary tract infection (UTI).

Antibiotic prescribing in primary care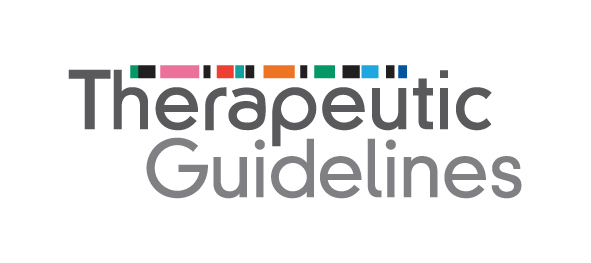 This freely available table from Therapeutic Guidelines provides an up-to-date summary of first-line treatment options for the management of common conditions in primary care.
More detailed information including second-line treatment options and management of special patient groups (eg penicillin hypersensitivity, renal impairment), can be found in eTG complete.
World Antibiotic Awareness Week 12–18 November 2018
World Antibiotic Awareness Week is an annual, global event that raises awareness about the serious health issue of antibiotic resistance.
This year, we're urging people that it's time to take antibiotic resistance seriously.
NPS MedicineWise has created a suite of resources you can download, print and share to raise awareness about antibiotic resistance and help preserve the power of antibiotics.
Australian Prescriber: Antimicrobial use and resistance in Australia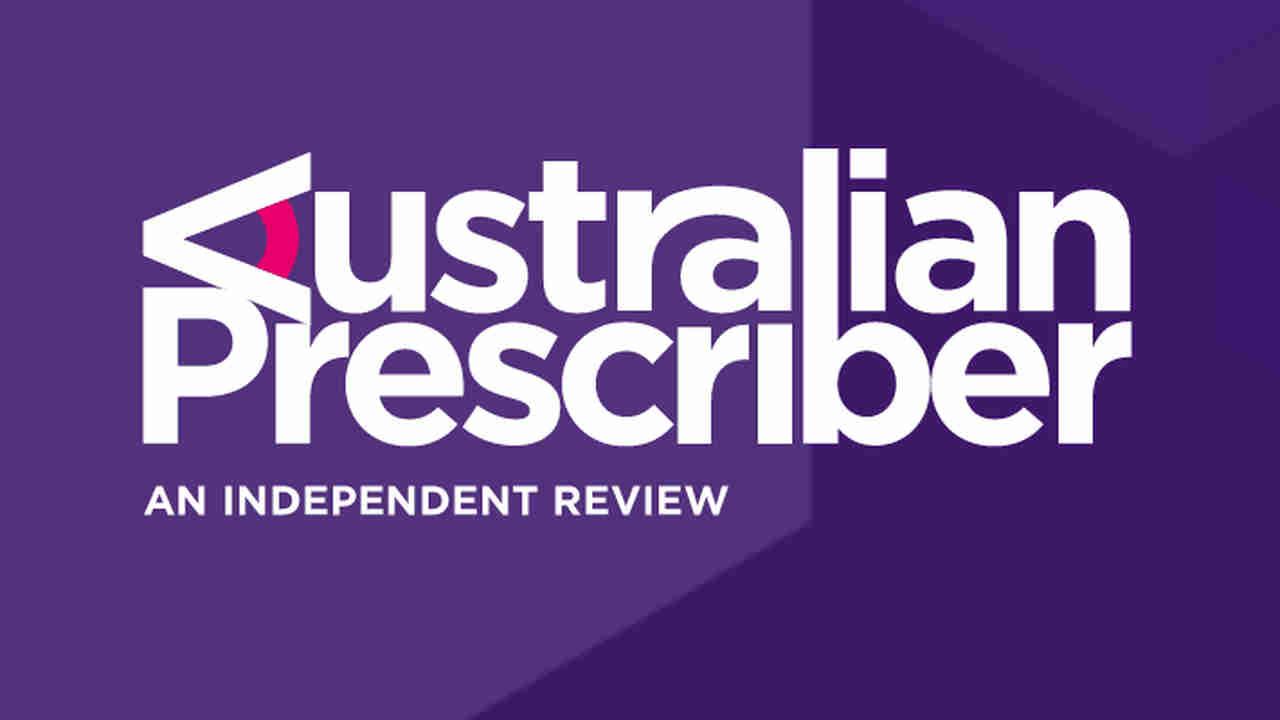 John Turnidge
Aust Prescr 2017;40:2-31 Feb 2017
Managing the emergence and increasing resistance to antimicrobials in hospitals and the community has become an urgent national and international problem. As part of a plan to tackle this, Australia is developing a coordinated national program to monitor antimicrobial use and resistance.
Sometimes, parents need reassurance rather than antibiotics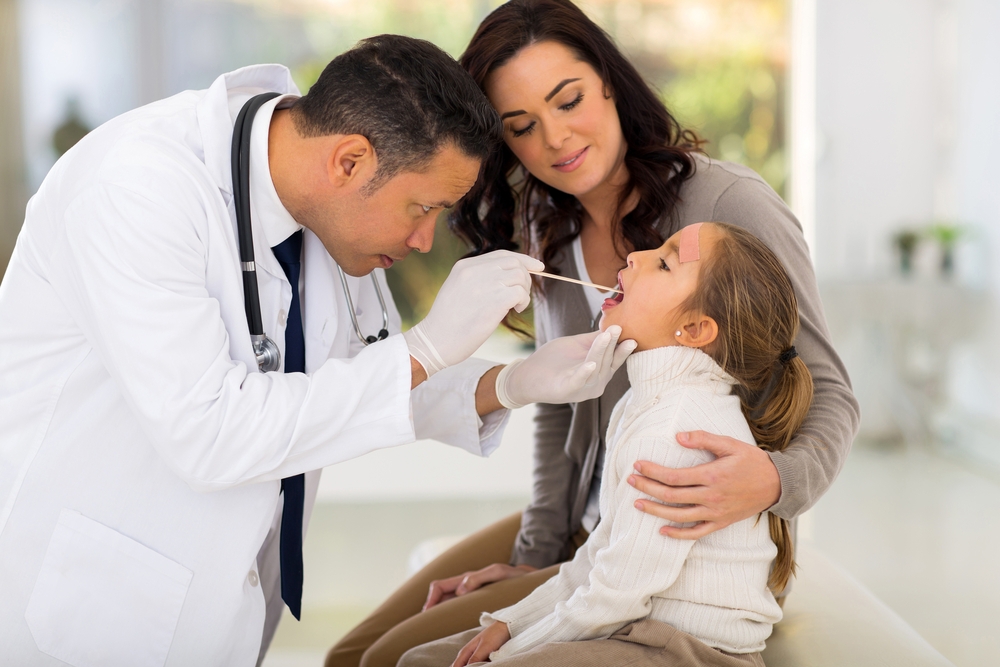 When their children are unwell, parents and carers often visit their GP for reassurance. They want to check their child doesn't have a serious illness and have the opportunity to discuss what is worrying them about their child's cold, cough, earache or sore throat.
The Childhood RTI Fact Sheet: What every parent should know can help you reassure parents.
Antimicrobial use and resistance in Australia: keeping Australia informed and prepared


In 2014, at least one course of antibiotics was dispensed to 46% of Australians. Antimicrobial use is a key driver of antimicrobial resistance – the more we use antimicrobials, the more likely it is that resistance will develop. Appropriate use of antimicrobials can be life-saving, but inappropriate use needs to be minimised to prevent and contain antimicrobial resistance.
MedicineWise News: Taking a bite out of antibiotic resistance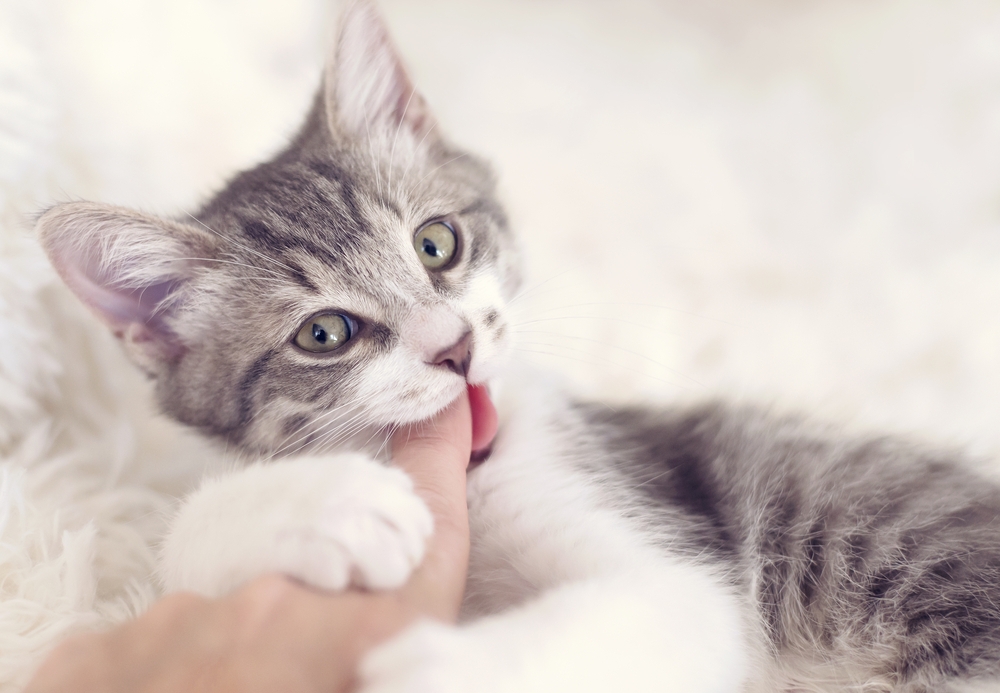 Antibiotic resistance in Australia: here and now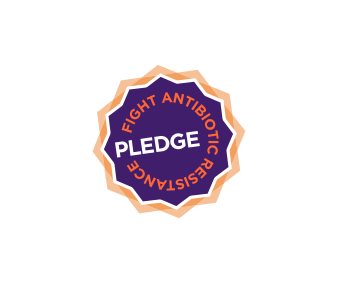 Antibiotic resistance is not only emerging to more frequently used antibiotics such as penicillins, but also to 'reserve' antibiotics such as vancomycin and meropenem. Rates of resistance for some Gram-positive bacteria are higher in Australia compared with rates in other countries.
Prescribing data indicate that antibiotics are frequently prescribed in situations that are not consistent with evidence-based guidelines, and the antibiotic type being prescribed is sometimes not optimal. Moderate or broad-spectrum antibiotics are being prescribed more often than narrow-spectrum agents.
COPD and antibiotics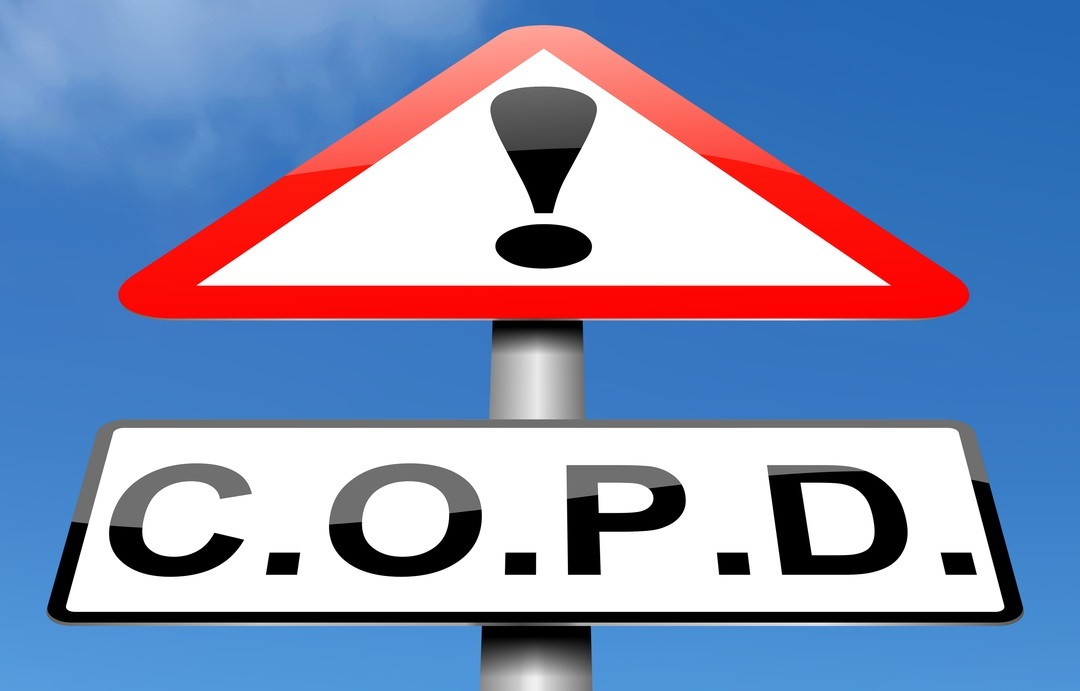 Most respiratory tract infections, such as colds and flu, are caused by viruses. If you are generally healthy and well, your body can fight the virus and get better without any treatment. Taking antibiotics won't help, because antibiotics don't kill viruses.
However, if you have long-term lung problems, such as chronic obstructive pulmonary disease (COPD), you may be at a higher risk of complications from a cold, flu or other respiratory tract infection (eg, a second infection caused by bacteria). In these circumstances, antibiotics may be an appropriate treatment for you.
Respiratory Tract Infection Action Plan
Translated information about antibiotic resistance
Childhood RTI Fact Sheet: What every parent should know 
Providing reassurance to consumers about the expected duration of symptoms and how to identify signs and symptoms of more serious illness may assist in managing expectations for antimicrobials. Use the Childhood RTI Fact Sheet: What every parent should know to help reassure parents.

Choosing Wisely Australia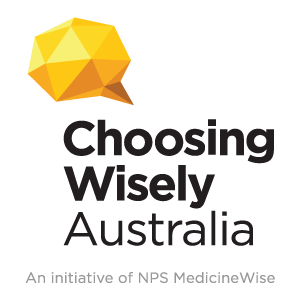 Choosing Wisely Australia is an initiative of NPS MedicineWise that healthcare providers and consumers start important conversations about improving the quality of healthcare by eliminating unnecessary and sometimes harmful tests, treatments, and procedures.