QUM Grant-funded activity: Abdominal Imaging
NPS MedicineWise is funded by the Australian Government Department of Health and Aged Care through the Quality Use of Diagnostics, Therapeutics and Pathology Program to improve the way medicines and medical tests are prescribed and used (QUM grant).

The Abdominal imaging program aims to improve quality use of imaging for people with lower gastrointestinal disorders who are managed in primary care. This program also aims to reduce the misuse of imaging as relates to lower gastrointestinal disorders, will provide independent, evidence-based information, behaviour change initiatives and educational services on quality use of medicines and diagnostics and deliver MBS savings related to the use of imaging for lower gastro-intestinal disorders.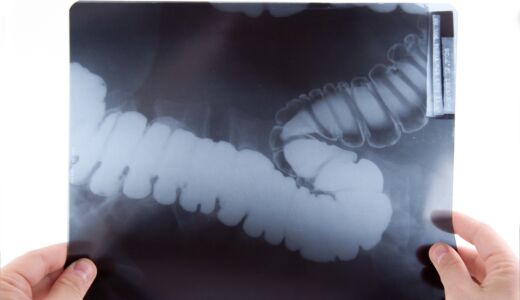 Program facts and figures
Program delivery: May 2020 – June 2021
MBS Practice Review – distributed via mail or email to approximately 30,000 GPs
Pre-program estimated MBS savings: $1.12 million per annum
Program costs Financial Year 2020-21: $47,191
Health professional resources
* Note: CPD accreditation is only available for webinars attended live. Viewing of the webinar recording can be self-recorded as CPD.