QUM Grant-funded activity: Opioids, chronic pain and the bigger picture
NPS MedicineWise is funded by the Australian Government Department of Health and Aged Care through the Quality Use of Diagnostics, Therapeutics and Pathology Program to improve the way medicines and medical tests are prescribed and used (QUM grant).

Opioids, chronic pain and the bigger picture aims to improve the quality use of opioids and reduce harms for Australians with chronic non-cancer pain who are managed in primary care. Furthermore, it aims to improve health literacy related to opioids and deliver PBS savings relating to relevant opioid medicines. NPS MedicineWise has worked with Pain Australia, the Faculty of Pain Medicine ANZCA and the NSW Agency of Clinical Innovation to develop this program.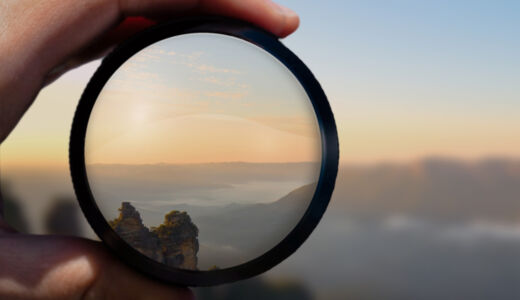 Program facts and figures
Program delivery: October 2019 – September 2020
Program reach: National delivery of educational visits to 9040 GPs
Pre-program estimated PBS savings: $7.9 million per annum
Program costs Financial Year 2020-21: $1,061,535
Health professional resources
National Prescribing Curriculum
Clinical tools and resources
Related publications and podcasts
* Note: CPD accreditation is only available for webinars attended live. Viewing of the webinar recording can be self-recorded as CPD.