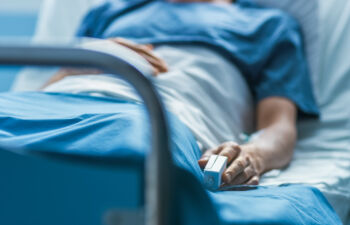 Safe use of opioids in acute pain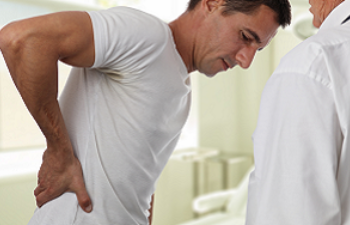 Patient-centred, pragmatic prescribing for acute non-specific low back pain
Low back pain mostly resolves after 4–6 weeks with simple treatments but patients may expect imaging and medicines that can be unnecessary and even harmful.
Read more about ways to manage this difficult situation.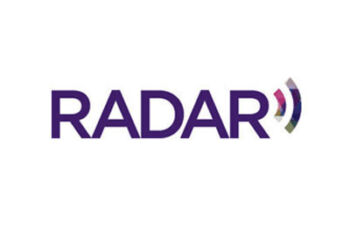 ​Changes made to support the appropriate prescribing and use of opioids, and reduce harms.
Podcast: Acute and chronic pain management
Dr Simon Holliday, a rural GP and addiction physician, speaks with NPS MedicineWise Medical Advisor Dr Jill Thistlethwaite about the use of codeine for the management of acute and chronic pain.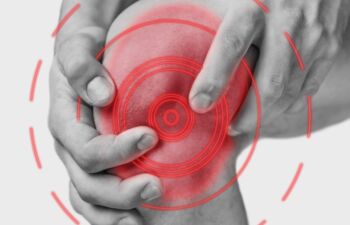 Triamcinolone, cartilage loss and knee pain in osteoarthritis
Intra-articular triamcinolone injections are approved as an adjunctive, short-term treatment for pain relief in patients with knee osteoarthritis. Long-term use is not supported by current evidence.