Chronic pain management ​
Chronic pain is pain that lasts more than 3 months or longer than expected for healing after surgery, injury or a condition. The cause may also be unknown. It is sometimes called 'persistent pain'.
Chronic pain can be caused by an ongoing condition, such as nerve pain or migraine, among others.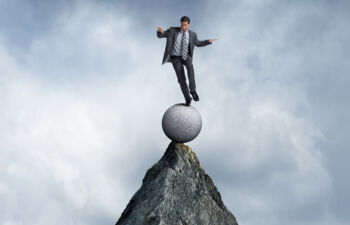 ​Managing chronic non-cancer pain requires health professionals to balance the benefits and harms of all treatments.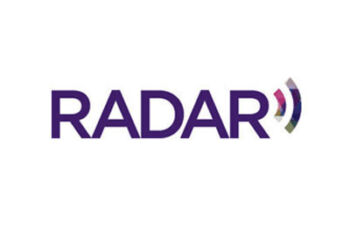 ​Changes made to support the appropriate prescribing and use of opioids, and reduce harms.
Podcast: Acute and chronic pain management
Dr Simon Holliday, a rural GP and addiction physician, speaks with NPS MedicineWise Medical Advisor Dr Jill Thistlethwaite about the use of codeine for the management of acute and chronic pain.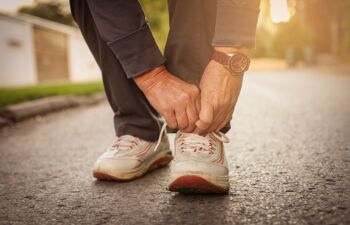 If not opioids, then what?​
​Opioid medicines have a limited role in chronic non-cancer pain. An emphasis on active self-management is a better way to improve function and quality of life for people living with chronic pain.