Practice Review – Revisiting pregabalin: Optimising safety in prescribing for neuropathic pain
Australian GPs recently received a Practice Review on prescribing pregabalin safely. Find out more about how to read your Practice Review.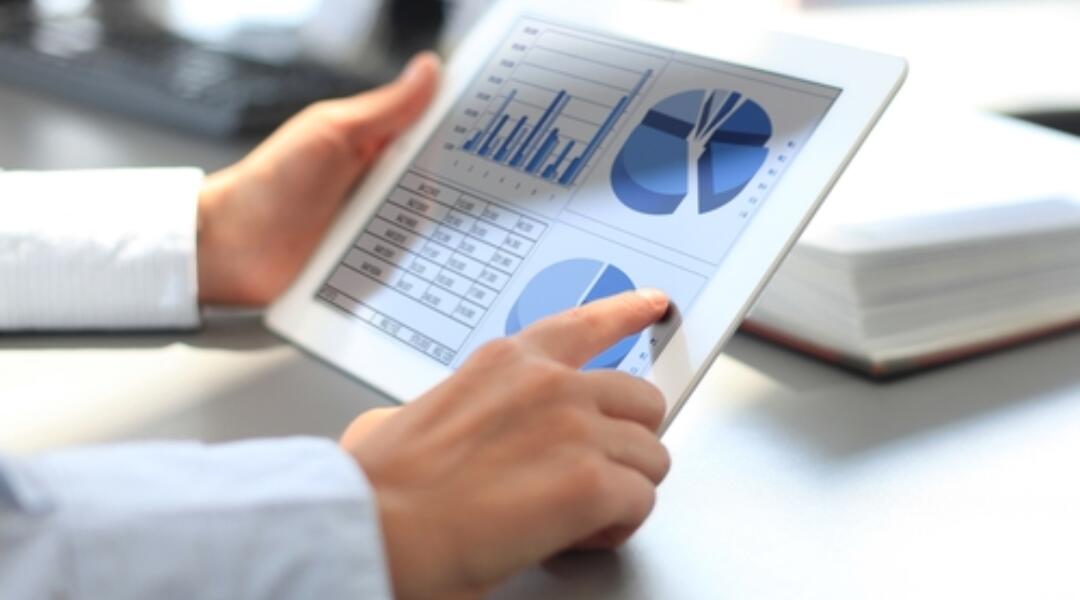 Here we are revisiting prescribing of pregabalin, including its combination with opioids and benzodiazepines, to raise awareness of potential harmful and hazardous use.1-5 The pregabalin product information and consumer medicine information were recently updated to include a boxed warning highlighting the risk of misuse, abuse and dependence which can lead to overdose and death, especially when used with other CNS depressants.8
Boxed warnings were added following a TGA investigation into continuing Australian reports of misuse associated with pregabalin, and abuse and dependence associated with pregabalin and gabapentin.
This Practice Review is intended to help GPs reflect on their prescribing of pregabalin for neuropathic pain including its combination with opioids and benzodiazepines. It was developed in collaboration with GPs and has been sent to approximately 30,000 prescribers nationally, including all GPs.
The information on this page is provided to help GPs interpret their individual Practice Review data.

Download and print a sample report
Date published : 8 March 2021