QUM Grant-funded activity: Heart Failure: an active role for GPs and patients
NPS MedicineWise is funded by the Australian Government Department of Health and Aged Care through the Quality Use of Diagnostics, Therapeutics and Pathology Program to improve the way medicines and medical tests are prescribed and used (QUM grant).

Heart failure: an active role for GPs and patients aims to improve the quality use of medicines for patients with heart failure in primary care and transitions of care (from hospital to community). The program aims to improve health outcomes for people with heart failure (reducing preventable hospitalisations and mortality and improving quality of life) through improving consumer empowerment and health literacy and use of evidence-based guidelines for diagnosing and managing heart failure in primary care. NPS MedicineWise has worked with the National Heart Foundation of Australia to develop this program.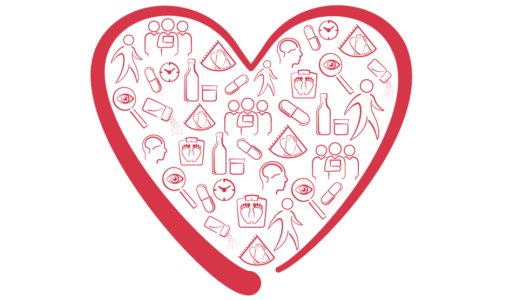 Program facts and figures
Program dates: March 2021 – February 2022
There are no expected PBS or MBS cost savings for this program. There is an expected improvement in health outcomes through reduced hospital admissions for heart failure
Program costs Financial Year 2020-21: $1,327,731
Health professional resources
Clinical tools and resources