Inflammatory bowel disease
Up-to-date information and resources for gastroenterologists, GPs, pharmacists, nurses and hospitals to optimise the safety and health outcomes of biologics and targeted small molecule medicines for inflammatory bowel disease (IBD).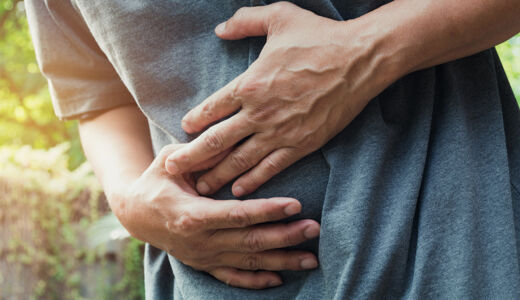 For health professionals
Many intestinal disorders have similar symptoms to IBD, which can delay accurate diagnosis. Understand the differentiating symptoms of IBD from other intestinal disorders such as irritable bowel syndrome (IBS). ​
Faecal calprotectin levels are highly accurate in distinguishing IBD from non-inflammatory gut disorders such as IBS. Refer patients with elevated faecal calprotectin levels to a gastroenterologist promptly for further clinical assessment. ​
Treatment with both oral and rectal 5-ASA compounds, rather than oral therapy alone, increases the likelihood of remission. Ask your patients about their adherence to rectal 5-ASA treatment and counsel appropriately.​
Immunomodulators (azathioprine, 6-mercaptopurine and methotrexate) are useful for maintaining disease remission in IBD. Clearly communicate the risks, benefits and role in therapy.​
Consider therapeutic drug monitoring, faecal calprotectin levels together with the clinical picture to assess response to treatment and to guide decision making around subsequent treatment choice and dose modification.​
Biosimilars are equally safe and effective as the reference biologic.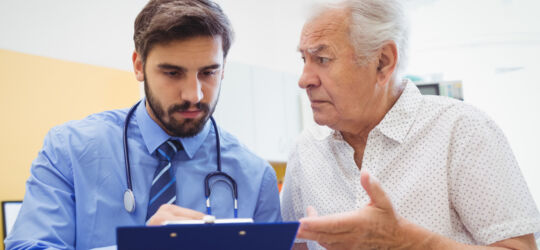 Resources to use with your patients
In focus
Research and education
Key research and references​
MedicineWise App
The MedicineWise app is a free health and medicines management app. Features have been developed to support people with IBD, including a dose tracker to manage complex dosing or stepping up or stepping down of medicines.
Find out more

Helping consumers and health professionals make safe and wise therapeutic decisions about biological disease-modifying antirheumatic drugs (bDMARDs) and other specialised medicines. Funded by the Australian Government Department of Health through the Value in Prescribing bDMARDs Program Grant.

The consortium also works closely with the key gastroenterology organisations, Gastroenterological Society of Australia and Crohn's & Colitis Australia.