For pharmacists: Biologics and other specialised medicines
For pharmacists
Reinforce the benefits and role of first-line treatments to patients.​

Low-dose methotrexate for inflammatory arthritis, inflammatory bowel disease and plaque psoriasis is not considered chemotherapy.​
Encourage patient adherence to both their methotrexate and their folic acid.​
Support patient adherence to rectal 5-ASA treatment and counsel appropriately in inflammatory bowel disease.​
Address adherence to thiopurines with patients and discuss the risks, benefits and role in inflammatory bowel disease.​
Encourage adherence to and appropriate use of topical treatments for plaque psoriasis.​

Ensure patients are aware of the risks of steroids and opioid analgesics.​
Biosimilars are safe and equally effective alternatives to the reference biologic.​
Provide information on how to administer biologics as well as disposal, monitoring and access.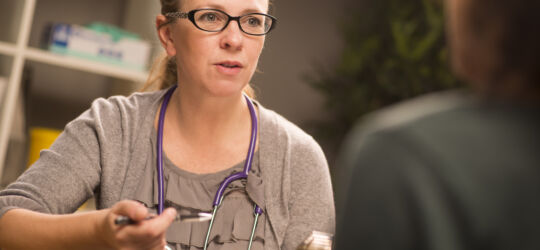 Information and resources
Supporting safe practices for low-dose methotrexate​
PSA biologics counselling checklist​ (coming soon)
Biologics and biosimilars best practice​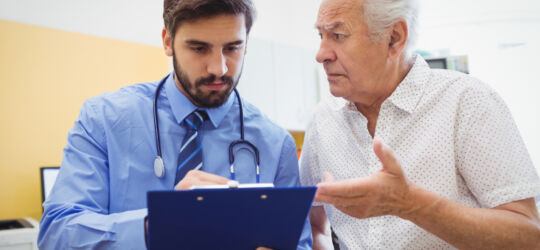 Biologics, biosimilars and PBS sustainability
Resources and information to explain how biologics and their biosimilars are approved and funded for use in Australia, and how to talk to your patients about biosimilars.​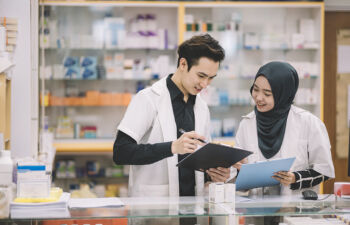 Other CPD opportunities​
Online articles​

IBD article​ (Coming soon)

Online learning modules​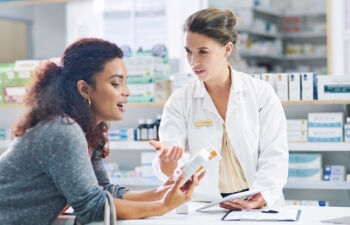 Resources to use with your patients​
Find consumer-friendly resources for:​

Helping consumers and health professionals make safe and wise therapeutic decisions about biological disease-modifying antirheumatic drugs (bDMARDs) and other specialised medicines. Funded by the Australian Government Department of Health through the Value in Prescribing bDMARDs Program Grant.