Be Medicinewise Week 2019
Learning the language of being medicinewise

About the week
The ninth annual Be Medicinewise Week is about knowing how to communicate about medicines to get the most out of them, safely.
How to get involved
Save the date: 19–25 August 2019

This page will be updated to include a suite of materials and resources you can download and use to help spread the important messages of Be Medicinewise Week.

More information about being medicinewise
2017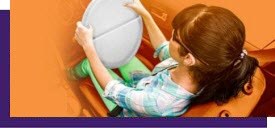 We reminded Australians that medicine misuse can happen to anyone.

2016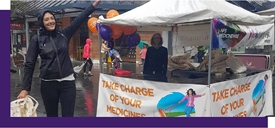 We encouraged people to ask the right questions, ask the right people and follow the right advice to get the most out of their medicines.
30k video views
2015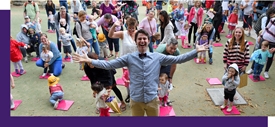 Jimmy Rees (from 'Giggle and Hoot') helped us remind parents and carers how to properly administer medicines to children.
732 media hits

2014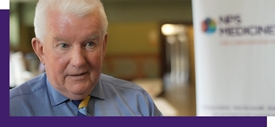 Dr D'Arcy returned to encourage older Australians to prepare for any medicine-related issues they might face.
270 media hits
2013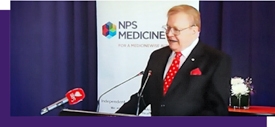 Bert Newton and Dr John D'Arcy were celebrity ambassadors, asking older Australians to take a medicine challenge each day.
10k web visits

2012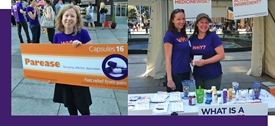 Following its success, the campaign ran annually. We encouraged people to understand medicines and their active ingredients.
3.5M reached

2011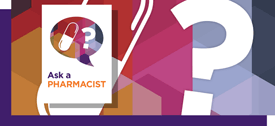 Be Medicinewise Week sparked a national conversation on the safe and wise use of medicines. The campaign was featured on Channel 7, TMS, radio and included brand ambassadors like Mel Doyle.
1.5M reached