Key points
Assess absolute cardiovascular risk, using an appropriate risk calculator, before prescribing lipid-modifying medicines

Prescribe lipid-modifying medicines for patients with high cardiovascular risk

Optimise LDL lowering by adequately trialling statin therapy before adding a second lipid-modifying medicine

Recognise that statin intolerance is rarely life-threatening and may have a lower incidence than is commonly reported

Systematically assess and manage suspected statin-associated muscle symptoms (SAMS)

Statins revisited: appropriate patient selection and management are key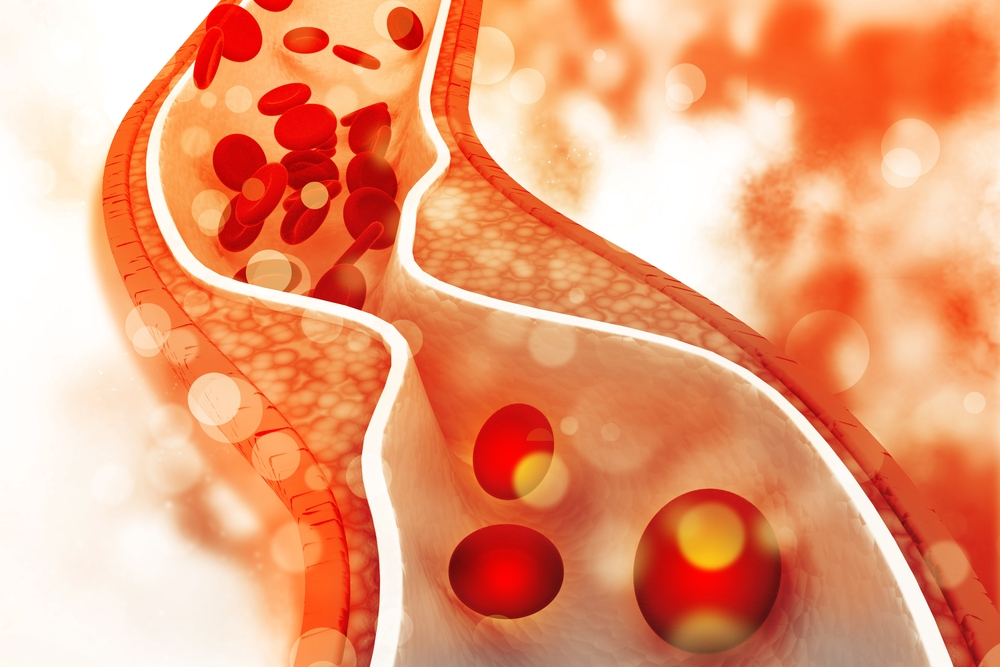 The use of statins in primary care remains suboptimal, with evidence suggesting these medicines are being prescribed for patients with elevated cholesterol but low absolute CV risk, and underused by patients with high CV risk. This means that some patients are unnecessarily treated and patients who would benefit from lipid-modifying medicines may not be receiving necessary treatment.

Video - NPS MedicineWise Briefing: everything you need to know about statin intolerance
Spend 12 minutes with NPS MedicineWise Clinical Program Officer Natalie Raffoul for a briefing on the topic of statin intolerance - get the evidence and learn about the NPS MedicineWise statin associated muscle symptom treatment algorithm.
Can co-enzyme Q10 supplementation prevent or treat statin-associated muscle symptoms?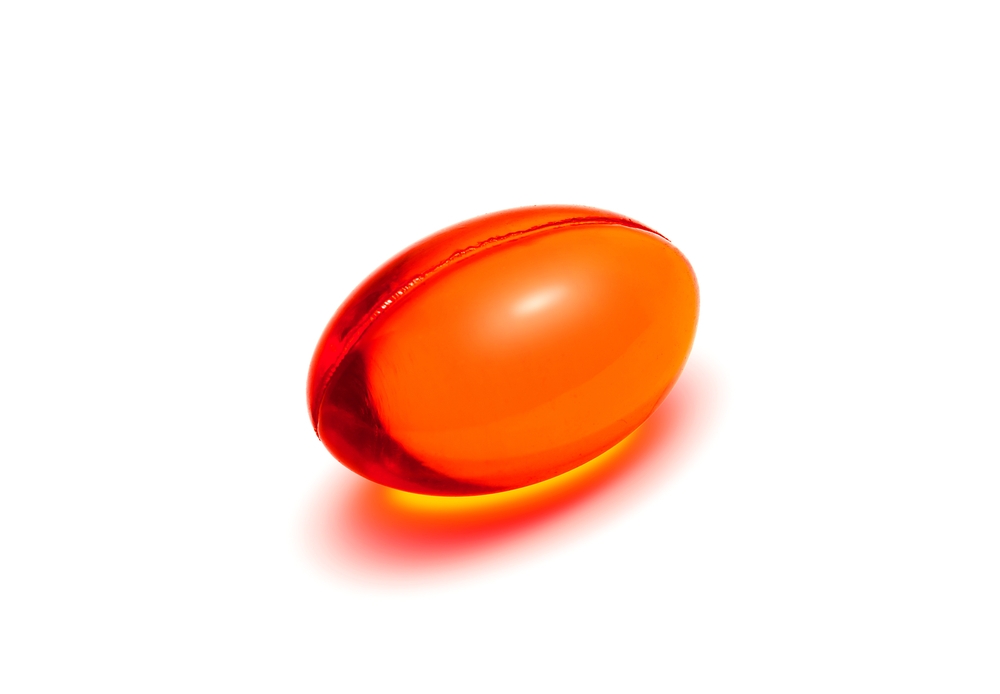 Evidence supporting the use of CoQ10 supplements to prevent or treat SAMs in clinical practice is inconsistent.

Review the evidence, and read our expert's opinion about the use of CoQ10 supplementation in cases of SAMs.
Medicinewise News: Uncovering the truth about statin intolerance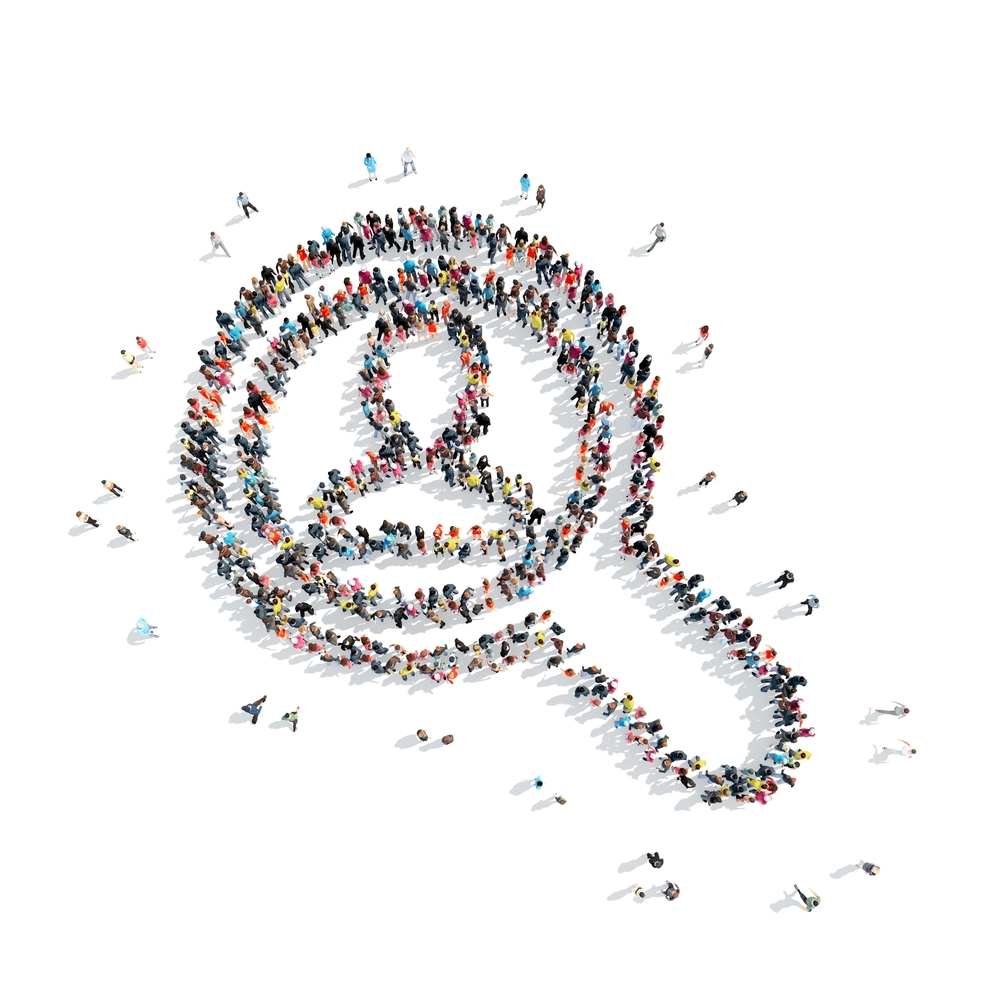 Muscle symptoms are the most commonly reported form of statin intolerance, but are they as common as patients and doctors think? A systematic approach to assessing and managing muscle complaints among patients taking statins may improve both adherence to statins, and patient CV outcomes.
Australian Prescriber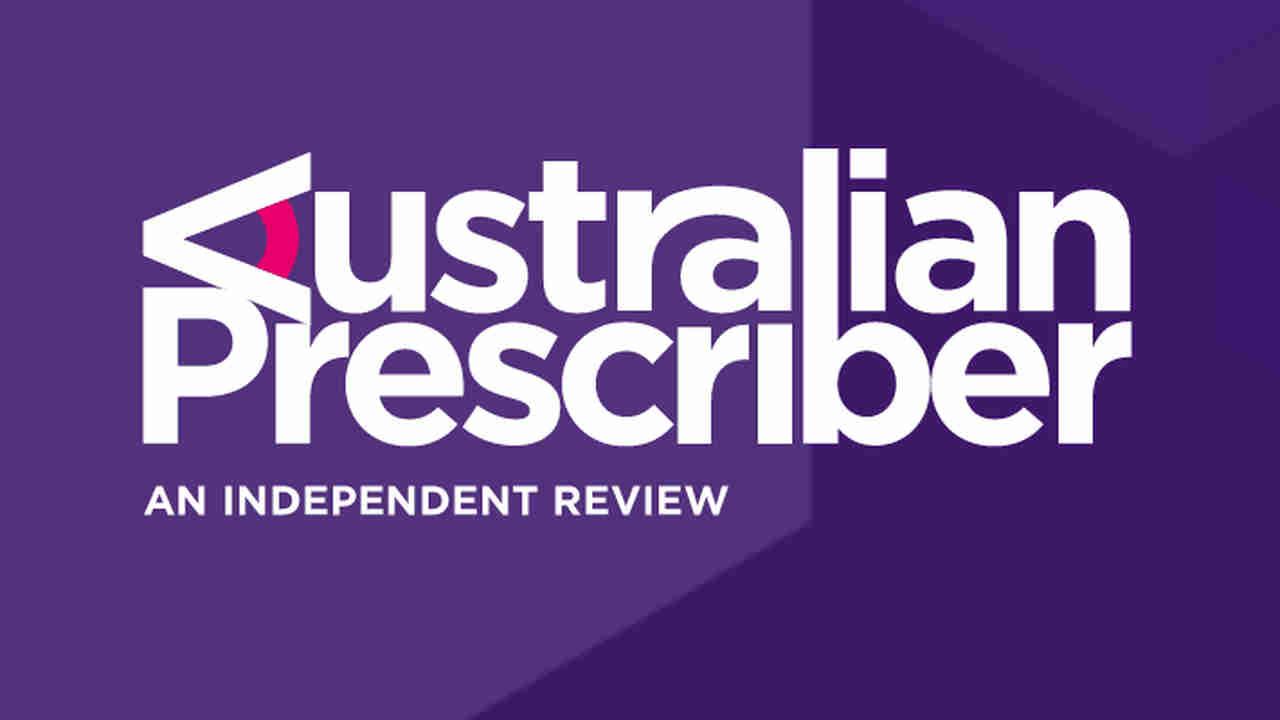 Choosing Wisely Australia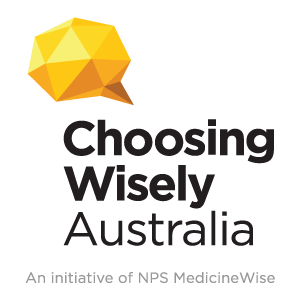 Choosing Wisely Australia helps healthcare providers and consumers have important conversations about improving the quality of healthcare by reducing unnecessary and sometimes harmful tests, treatments, and procedures.
Led by Australia's colleges, societies and associations and facilitated by NPS MedicineWise, Choosing Wisely Australia challenges the way we think about healthcare, questioning the notion 'more is always better'.
5 questions to ask your doctor or other healthcare provider is a resource that can help patients ensure they end up with the right amount of care.
Recommendation from the Royal Australian College of General Practitioners

CPD options
Consolidate your knowledge on lipid modification, brush-up on current guidelines and practices and earn CPD points through our learning activities.

Practice review – Managing lipids: statins revisited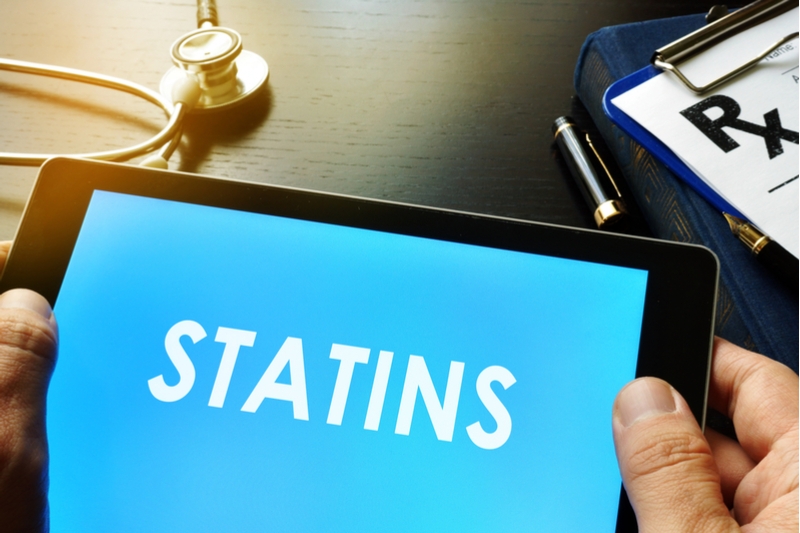 In 2017 Australian GPs received a Practice review on their prescribing of statins and ezetimibe in practice.
Find out more about how to interpret your graphs and tables

Reflect on your practice and prescription patterns of statins and ezetimibe

Review and download a sample report

Find out more about how to interpret your graphs and tables

Reflect on your practice and prescription patterns of statins and ezetimibe

Review and download a sample report